Why is Digital Marketing Essential For an E-commerce Business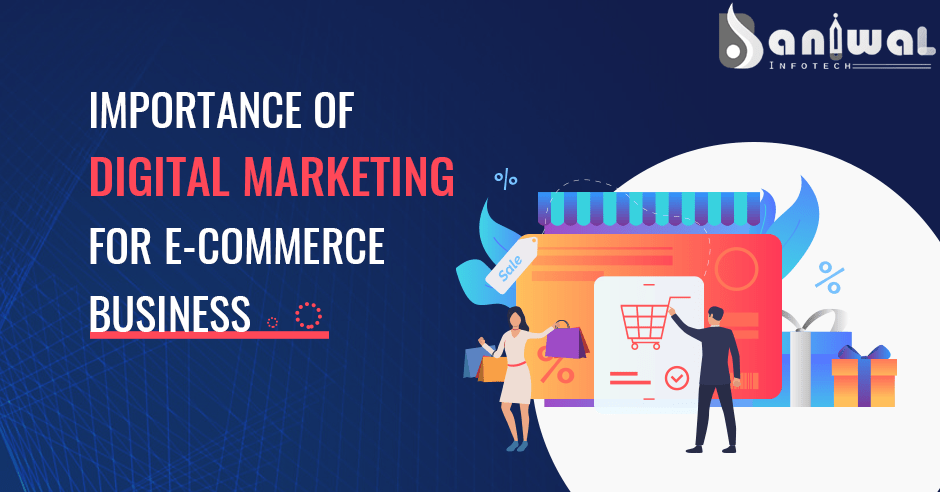 Digital marketing is the basis of the current modern time. With traditional means of marketing taking a downside, the increasing number of handhelds among the different strata of the society, the digital marketing has become an absolute necessity these days.
Especially, now as we currently go through the global pandemic of COVID-19, with widespread lockdown sessions, it is mostly digital marketing campaigns that have kept people hooked onto their devices for days and months, alongside indoor household chores.
View More