Benefits of a featured Mobile App for Business Growth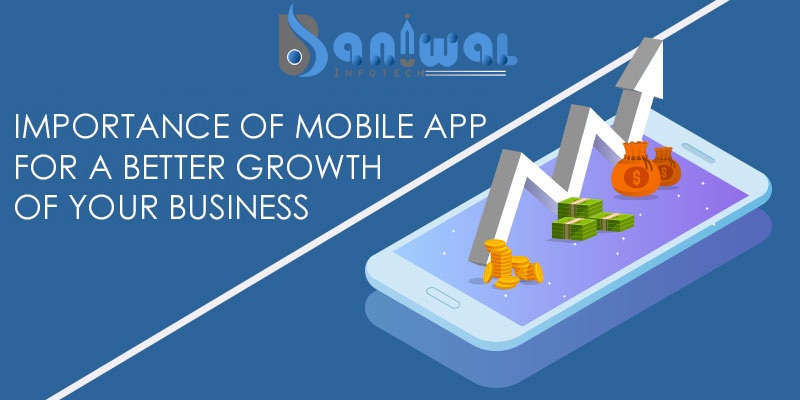 The world is in our hands, as we keep saying, thanks to our handhelds! Technologically speaking, its through the emerging mobile application development services. From ecommerce to banking, food to medicines, the android or apple brings it all to the table!
So, if you have a business idea and are looking to expand your horizon, we at Baniwal Infotech are here to assist you. From small startups to large corporate houses, we have been providing Custom Mobile Application Development Services across every industry, especially crafted with artificial intelligence.
View More