Tips To Choose an Ideal WordPress Development Services Provider Company
Going for a DIY route can often lead you into some or the other trouble, especially when it comes to making a WordPress site. WordPress might seem to be an easy-to-use platform, but when it comes to technicalities, only a person with the proper knowledge and experience can make the best out of it and come up with a website that has the potential to grab the attention of the visitor. However, whom you partner with to get your WordPress website developed is also a huge factor in deciding the success of your website. Thus, when finalizing a WordPress Development Services Provider Company , there are certain pointers that require specific attention, in order to avoid partnering with the wrong service provider.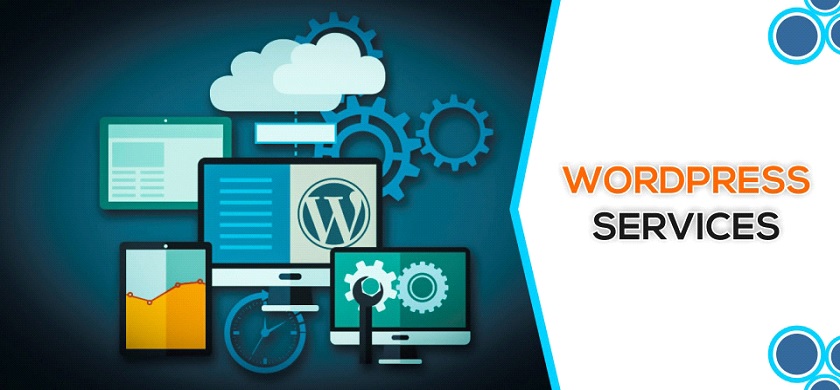 What Can a WordPress Developer Do For You?
Before you learn the tips to choose the best WordPress Development Services , it is essential to know what a WordPress developer can do for you:
⦁ Add custom functionality to your site
⦁ Make your website look sleek and modern
⦁ Will help you make the most out of WordPress
⦁ Enhance your site performance
⦁ Make a secure website for you
⦁ Assist you in case of technical glitches, updates, and much more
⦁ Cuts down your time for learning the ins and outs of WordPress
Consider The Following When Choosing Your WordPress Partner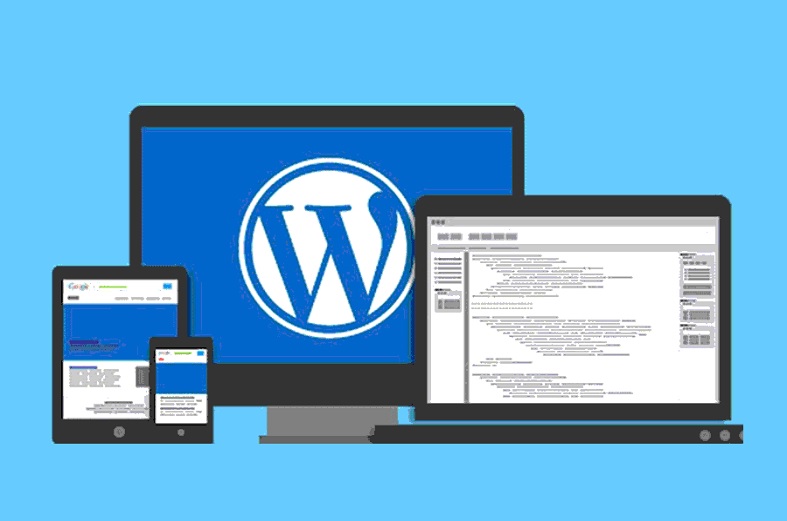 ⦁ Expertise And Experience Matter
Experience and expertise in your industry or niche can be a plus point for you. A company with specific expertise might have deeper insights that can assist you in getting the smaller details right from day one.


⦁ Portfolio Says a Lot
A company's portfolio is a great example of the type of projects that it can deliver. The portfolio will help you shortlist the ones whom you feel would fit your requirements. The information shared by the company in the portfolio related to their previous projects will help you in getting a better behind-the-scenes insight and finalize the best one for you.


⦁ Their Approach Defines Their Idealness
The way a company handles a project, from planning to executing and launching defines the approach of a company. Every company follows a different approach, some might take the initiative of ideating the complete website, whereas the others might want the client to be specific about what they want. Thus, knowing about the approach of the company is essential before making any decision.


⦁ Their Team Size Decides Who You Are Working With
Well, it completely depends upon you to either go for a humongous company where your project is assigned to a manager and handled by their team, and this might miss that personal connection, or you choose a decent-sized company where you can directly interact and work with the founder and core team members giving your project extra attention.


Need a helping hand with WordPress? Feel free to speak to WordPress professionals at Baniwal Infotech- A renowned design and development company working towards curating unforgettable web experiences. For more details, visit us at https://baniwalinfotech.com/ or you can shoot us a mail at info@baniwalinfotech.com, and hand over all your WordPress worries to us!