Google's Helpful Content Update 2022 - Everything you need to know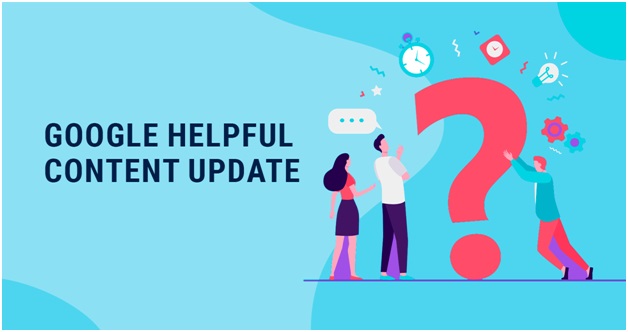 If your content isn't serving readers with relevant information, then it is high time you change your strategies, else you will be out of the race. Google recently released an update that could end up removing low-quality content from the search rankings. This release is named "Helpful Content Update 2022". Google has long recommended publishers generate high-quality and user-friendly content while considering SEO tactics. However, the rise of AI writing tools generating automated content that looks real and is SEO friendly but isn't helpful to the user and is machine-generated has disappointed the readers at large. The searchers are getting frustrated when they land on unhelpful web pages that rank well. This new algorithm aims to downgrade such types of websites and content.
A common query that arises right over here is on what parameters one can judge their website and the content they come up with. To make this easier, Google has provided six questions to assess whether the website is on track or in danger.
• Do you have an existing or intended audience for your business or site that would find the content useful if they came directly to you?
• Does your content clearly demonstrate first-hand expertise and a depth of knowledge (for example, expertise that comes from having actually used a product or service, or visiting a place)?
• Does your site have a primary purpose or focus?
• After reading your content, will someone leave feeling they've learned enough about a topic to help achieve their goal?
• Will someone reading your content leave feeling like they've had a satisfying experience?
• Are you keeping in mind our guidance for core updates and for product reviews?
• – SEO is vast and content marketing is one of its elements that contribute largely to the rankings of a website.
Answering these questions with an unbiased opinion might help the website owners/ publishers to assess whether they are generating content with a people-first approach or with a search engine-first approach.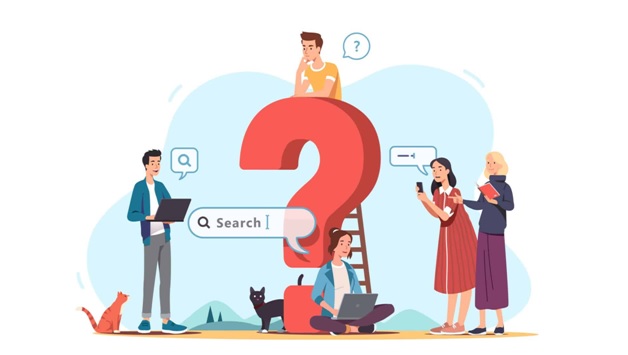 This update is designed to penalize websites that have a huge amount of unfavorable or unsatisfying content, in context to user intent and content authenticity. This kind of site-wide algorithm update can have a detrimental effect on the site rankings, traffic, and revenue. It uses a classifier to assign a class label to a data set and it is fully automated. It isn't a manual or spam action, and no penalty would be seen listed in Google Search Console.
With this update being rolled out, publishers are worried about what they can do to prevent from getting penalized. So, here is a list of the types of content that should be avoided, to save your site from being hit by this update.

• Content crafted with an intention to attract Search Engines
• Content generated using tools and AI bots
• Content summarizing the existing content lacking authenticity and value
• Content designed specifically to meet the trends, regardless of the niche and interest of the target audience
• Content that provides incomplete information to the readers
• Content that seems to promise the reader an answer to a query that hasn't actually been confirmed yet
The sites being hit by this update might find it extremely difficult to get back in the race. If you are worried about your website and its content, then Baniwal Infotech can help you with it before the update impacts you. We are a team of professionals helping businesses across the world to grow organically and make the most out of the internet era, providing value to their users.
For more details, feel free to visit our website i.e., https://baniwalinfotech.com/ , or you can also drop a mail at info@baniwalinfotech.com , and our experts will help you with all your queries.