Effective Strategies to Implement Blockchain into Your Business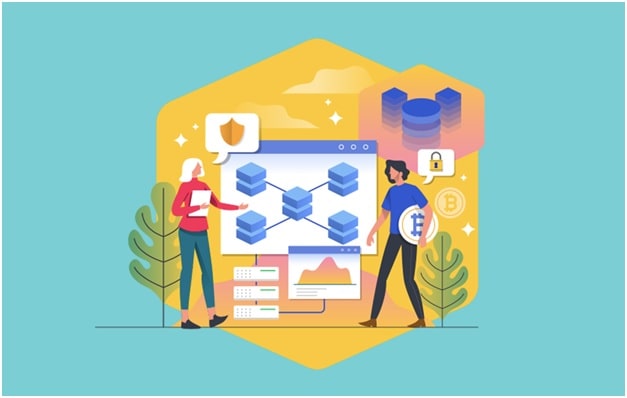 The year 2008 bought us the fabled peer-to-peer network that possesses the potential to disrupt the traditional record-keeping systems and offer a decentralized network to manage digital currency. However, with evolving technologies, the world soon found other ways through which blockchain can be employed. And today, this technology makes perfect sense for businesses working in a wide range of industries. This technology has the potential to bring more efficiency, trust, and transparency into day-to-day transactions. And this is the reason why industry leaders are planning pivotal projects for their organizations. Blockchain for business is built on a shared, immutable ledger that is allowed to increase efficiency among trusted partners. For business owners still wondering about whether blockchain makes the right fit for their business needs or not, here is a comprehensive guide sharing some of the most effective strategies to implement blockchain into a business smoothly. Let us have a look:
• Identify the use cases – You might have decided to implement blockchain technology in your business, but have you thought of its use cases? Well, the very initial step is to spot, clarify, and organize the needs of the company. You need to be sure of the exact problems that you want to eliminate using blockchain and answer yourself a question that whether implementing blockchain will resolve any problem for your business. Once you are sure of the use cases of this technology in your business, you can simply head to the next step.

• Develop a proof of concept – Proof of concept is nothing but a strategic process that evaluates how blockchain would be feasible for your business. You need to develop a set of guidelines to explain the business project and further create a prototype to involve design, code, and sketches. Later, test the prototype and analyze the MVP with an aim to incorporate the top features.

• Pick a blockchain platform - After you are done with the POC step, it is time for you to pick an ideal blockchain platform. Well, you need to be very cautious while choosing a platform, as it is a major influential step for your business. There are a lot of platforms available like Ethereum, Quorum, Hyperledger Fabric, Stellar, Corda, Open chain, etc.

• Run, manage, and activate – From creating the first block on your own to managing and ultimately activating, you and your team need to work on the encrypted token to activate the power required to ensure that the persistence of the communication of the nodes remains intact. Once you are done with running and managing the network, all you need to do is to activate an application on the blockchain network.

• Eloquent Object Relational Mapping – With this feature enabled in Laravel, the developers can write database queries in PHP form, rather than SQL, which makes faster execution.

• Go for the right consensus protocol – Note that, when it comes to a distributed network, a consensus protocol can also create an indisputable system of agreement between the devices. You can choose between proof of work, proof of stake, delegated proof of stake, byzantine fault tolerance, and proof of weight.

• Building the blockchain ecosystem – After the number of stakeholders doubles up, start working on the ecosystem with an intention to improve understanding and foster trust.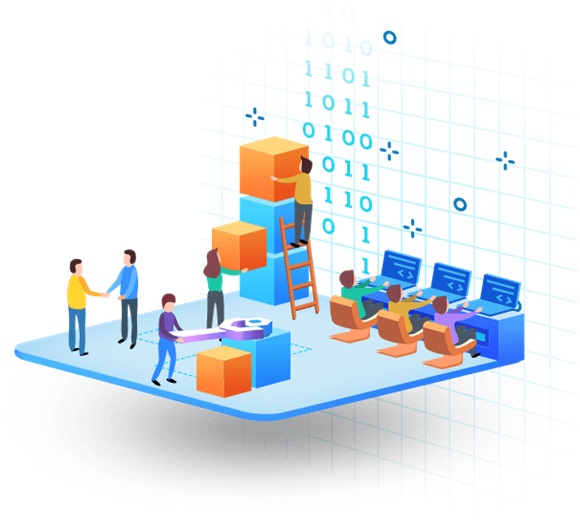 Without a doubt, blockchain is a key technology driving business transformation. This technology offers distributed ledger approach that assists in improving the media supply chain and decreasing copyright infringements through security, data analysis, and control. Along with other groundbreaking technologies like AI, Big Data, and Cloud, blockchain has proven to revamp various business verticals.
If you are interested in empowering technologies for your business or avail of any of our services, feel free to visit our website i.e., https://baniwalinfotech.com/, or shoot a mail at info@baniwalinfotech.com and share your requirements with our experts right away.