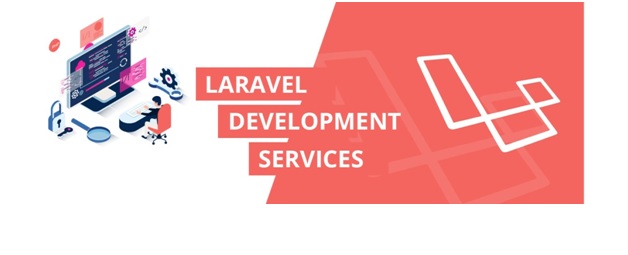 When it comes to web app development, the framework that everyone prefers is Laravel. It is an open-source, modern PHP framework helping businesses to build MVC and web apps swiftly. As a developer, if you are looking for a simple and well-designed toolkit in order to create fully featured web applications. Moreover, features like simple verification and catching, session handling, simple routing, flexibility, and unity texting make developing web apps hassle-free using Laravel. It is believed that Laravel creates a web app by reusing the existing components of different frameworks, which ultimately helps in coming up with web apps that are more organized and practical.

However, some people are still unable to realize the value of this open-source framework. So, being a Laravel Web Development Provider , we are here to help you make an informed decision and understand why you should opt for Laravel development services. Here is a list of perks that Laravel development offers. Let us have a look:


• Enhanced Security–High-class security is something that every business looks for in a web app, to protect their sensitive data from hackers. Using Laravel makes web apps more secure and safe from any kind of malware or security threats.
• Better Performance–Laravel is known for the outstanding performance of web apps. Web developers get different sets of tools in Laravel that can help them further in enhancing the performance of an application.
• Powerful Authentication –Authentication of web apps is one of the trickiest functionalities for web developers. However, Laravel makes it easy for developers to create web apps that grant resource access to only authorized users.
• Open Source and Dedicated Support Community–Being an open-source platform makes it a preferred choice. It consists of a powerful community of committed developers providing support constantly to make it more flexible and scalable.
• Blade Templating–This is one of the key features of Laravel, which allows web developers to use pre-defined templates to write a certain code. These templates are user-friendly, dynamic, and intuitive helping developers to come up with web apps smoothly and efficiently.
• MVC Architecture –As we know, Laravel is a PHP-based framework that makes use of MVC i.e., Model View Controller architecture. And this feature makes it one of the best frameworks. MVC provides built-in functionalities and offers better documentation.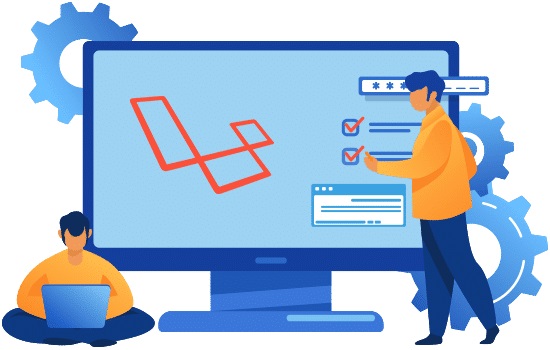 Well, the list of perks goes on, as Laravel offers tons of benefits to businesses.
Now that you are well-versed with the perks of availing of Laravel Development Services Laravel Development Services , it is time to get a web app developed for your business.
If you are looking for robust Laravel development services, then feel free to visit https://baniwalinfotech.com/. At Baniwal Infotech, we will help you unlock the potential of your business. We offer a wide array of IT services. From web development, and mobile app development, to digital marketing, we have it all for you. You can drop a mail at info@baniwalinfotech.com, and share your queries or requirements with our team professionals, and they will get back to you and answer all your queries and customized services.