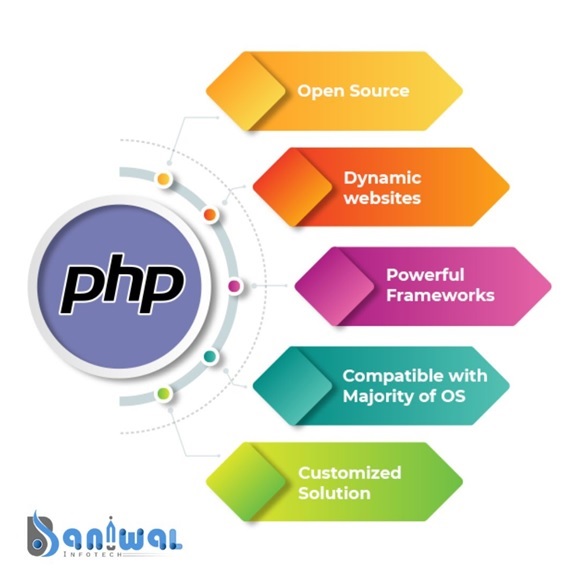 We all have at least once heard about PHP. This cross-platform server-side language is supported on a wide range of operating systems and is fully compatible with all major operating systems today. Recently, PHP launched one of the most stable versions built to renew and bring ease to development and fix issues found in previous PHP versions. Before you avail of PHP website development services, let us have a look at the changes that PHP 8.2 is bringing to the table so you can decide whether it is worth switching to the new version or not.
New Features Introduced in PHP 8.2
Here is a list of common features introduced in PHP 8.2:
•

New Read-Only Class Property:

This feature was earlier released with the 8.1 version and now is improved in this version. One can now declare a whole class as read-only using this feature. This will change all that class's properties to read-only. While you look for PHP Web Development Services, keep in mind that this feature won't work for dynamic properties and if used will show up certain errors.
•

Constants in Traits:

A way to reuse code in PHP is known as Traits. Traits basically allow defining methods and properties, but not constants. This simply means that you cannot define invariants expected by a Trait within the Trait itself. However, to get around this limitation, one needs to define constants in its composing class, or an interface implemented by its composing class. This RFC proposes to allow defining constants can be defined just like you'd define class constants.
•

Fetch enum Properties in const Expressions:

This RFC proposes allowing the ->/?-> operator to fetch enum properties in const expressions. The major reason behind this feature is that you cannot use enum objects in some places such as array keys, etc. In such a case, you will have to repeat the value of the enum case just to use it.
•

Disjunctive Normal Form Types:

Well, DNF is a standardized way of organizing Boolean expressions. It carries a disjunction of conjunctions in Boolean terms that are an OR of ANDs. Applying DNF to type declarations permits a standard way to write combined Union and Intersection types that the parser can handle. These new DNF types are a powerful feature, as it allows performing type declarations for properties, parameters, and return values.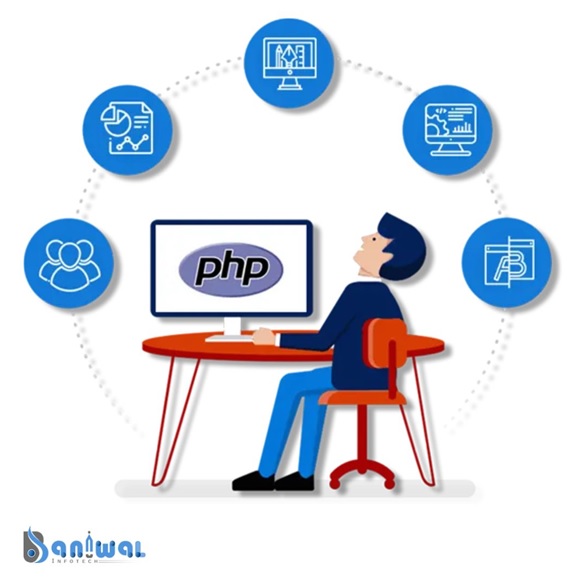 Other PHP Changes
•

New Random Extensions:

This new version adds a new random number generator that fixes issues with the previous one. The PHP 8.2 version is more performant, secure, easier to maintain, and doesn't rely on the global state. This eliminates a range of difficult-to-detect issues when using different PHP functions.
•

Redact Parameter in Back Traces:

Sending production errors to a service that keeps track of them is a common practice. This practice involves sending stack traces over the wire to third-party services. This new version allows the PHP web application development services provider to mark such sensitive parameters with an attribute so that the user wouldn't have to worry about them being listed in the stack traces when something goes wrong.
•

New ini_parse_quantityFunction:

These functions parses any size of data and return it as several bytes in a particular format. With the help of this function, one can parse an INI value provided or existing in a PHP application. By simply examining the last character suffix in the given $shorthand, the ini_parse_quantity function tries to parse it and if it matches one of the recognized suffixes, then the returned value is multiplied by the unit specified to calculate the return value.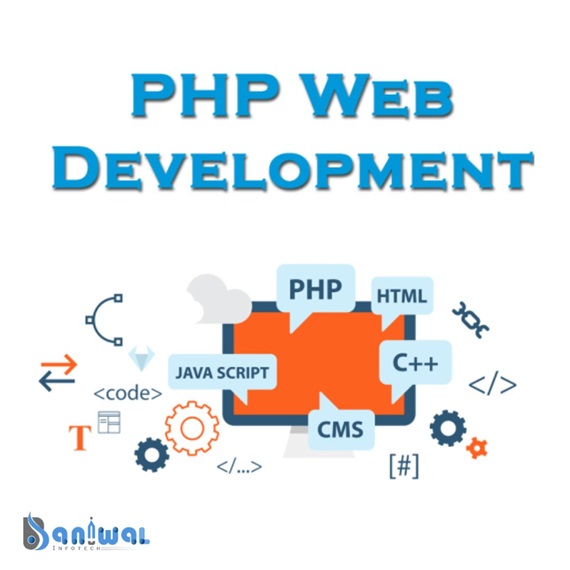 Features Removed in PHP 8.2
Though PHP 8.2 introduced many new features, it has also removed support for MySQLi with libmyql. And an attempt to do so will result in a configuration error. Earlier, PHP supported two database libraries for interfacing which included: mysqlnd and libmysql. As of PHP 5.4, MySQL has been the default library, and one can compile it through extensions. However, the two of the most significant features supported by libmysql that aren't accessible with MySQLnd are supported i.e., authentication and automatic reconnecting through LDAP and SASL.
Conclusion!
PHP 8.2 has a lot to offer over the previous versions. It rolls in with features like new read-only classes, deprecates several outdated implementations with complex syntax, and fixes important bugs to streamline the development workflow and make PHP easier. If you haven't checked out the new and advanced features of PHP 8.2, then it is time to do so. For more details, feel free to talk to the experts and tech professionals at Baniwal Infotech. You can simply visit our website, or drop your queries at info@baniwalinfotech.com.