Top 10 SEO tips to rank your Shopify store in 2022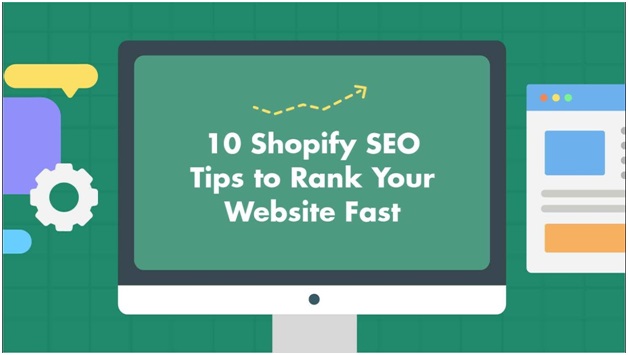 Are you a Shopify store owner? Have you incorporated the SEO strategies to rank your store higher? Well, often store owners neglect the potential of SEO and miss out on a large number of potential customers browsing for the online store. Getting discovered by these potential customers is possible only when you rank on top of the search engines. A shiny storefront to lure customers to your Shopify store is not enough until the customers are able to discover it on Google. It can be a bit puzzling for the new Shopify store owners to understand how search engines index and rank pages and how can they improve their SEO game. So, to make it a bit easier, here are a few SEO tips by the Best SEO Services Provider
1. Keyword Research - Conducting thorough keyword research is a must, as the success or failure of a campaign largely depends upon the choice of keywords.
2. Merging keywords into page content – In order to let Google crawlers find your page, it is essential that you optimize your page content and add keywords to the content organically.
3. Work on your site structure – An orderly and navigable site is what adds to your chances to rank higher in SERPs. Adding about us and contact us pages is essential to add to the credibility of the store.
4. Link building - No doubt, generating quality backlinks plays a vital role in building trust and credibility and ranking higher in search results. Good quality backlinks indicate a reliable Shopify Store.
5. Optimizing site speed – Users tend to stay longer on websites that load faster. And this not only reduces the bounce rate and will also boost the rankings
6. Avoid duplicity of content – Duplicate content is one of the major pitfalls impacting the rankings at large. Thus, monitoring the site for duplicate content is a must to avoid any negative impact.
7. Content Marketing – SEO is vast and content marketing is one of its elements that contribute largely to the rankings of a website.
8. Optimizing Anchor Links – Anchor links optimization is one of the smartest methods to boost website rankings and sales. It increases revenue and helps the store owners to provide more details to the users on SERP and boost rankings.
9. Activating SSL certificate – This might seem to be a basic thing, but it increases search engines and consumers' trust in your webstore.
10. Optimizing for mobile – Mobile optimization is a great tactic for Shopify stores. This can be done by using a mobile-ready theme and making text readable for mobile users and making the call-to-action tabs clearer.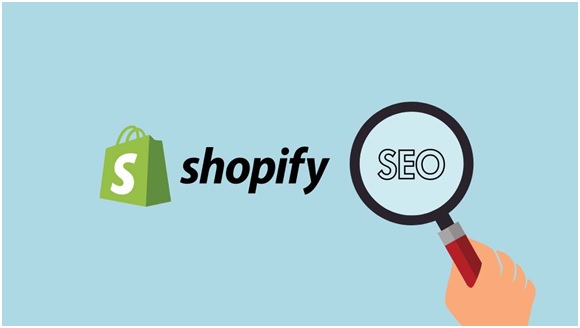 You have the best merchandise, the prettiest pictures, and affordable prices too, but if you don't have customers, then all this is of no use. With over 500,000 Shopify stores and sites available on the internet attracting customers isn't easy. And this is where SEO tactics can save your Shopify store from drowning, and you can also Hire SEO Expertfor that. Note that 48% of shoppers start their search on Google, and if you haven't optimized your store for Google yet, then you are missing out on a ton of revenue. The above-stated SEO tactics have been proven to streamline SEO and give a push to the Shopify store rankings. If you are a Shopify store owner and want to get your store on top of Google search results, then Baniwal Infotech can help you. For more details, visit our website i.e.,
https://baniwalinfotech.com/ or shoot a mail at info@baniwalinfotech.com and start your Shopify Store's success journey with a team of experts.