SEO vs PPC - Which is best for your brand?


Often entrepreneurs get confused between SEO and PPC, which one to choose for their business. Well, this is a difficult choice, especially until you understand the basic difference between the two. So, to make things easy, we have come up with this segment that will brief you with a better insight into SEO vs PPC. Before digging in deep, it is very much essential to first understand what SEO and PPC are all about.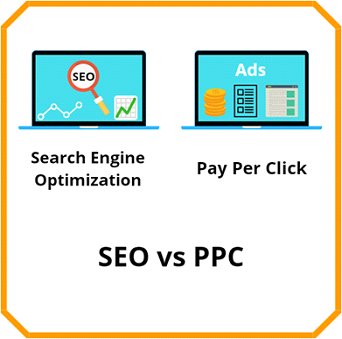 What is SEO?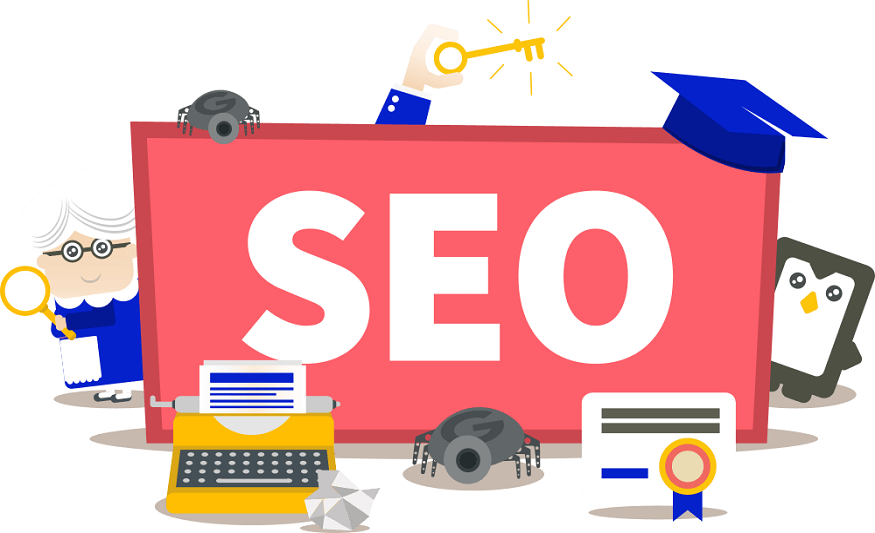 Well, talking about SEO or search engine optimization, it is a process to drive traffic to a website organically. The catch here is that it is an organic method that involves ranking a website on various organic SERPs. An important point to note here is that Google keeps changing its algorithms from time to time, which changes the rankings of a website. All this requires brushing up the SEO tactics from time to time, to maintain the rankings and make a website rank on top of the search results.
What is PPC?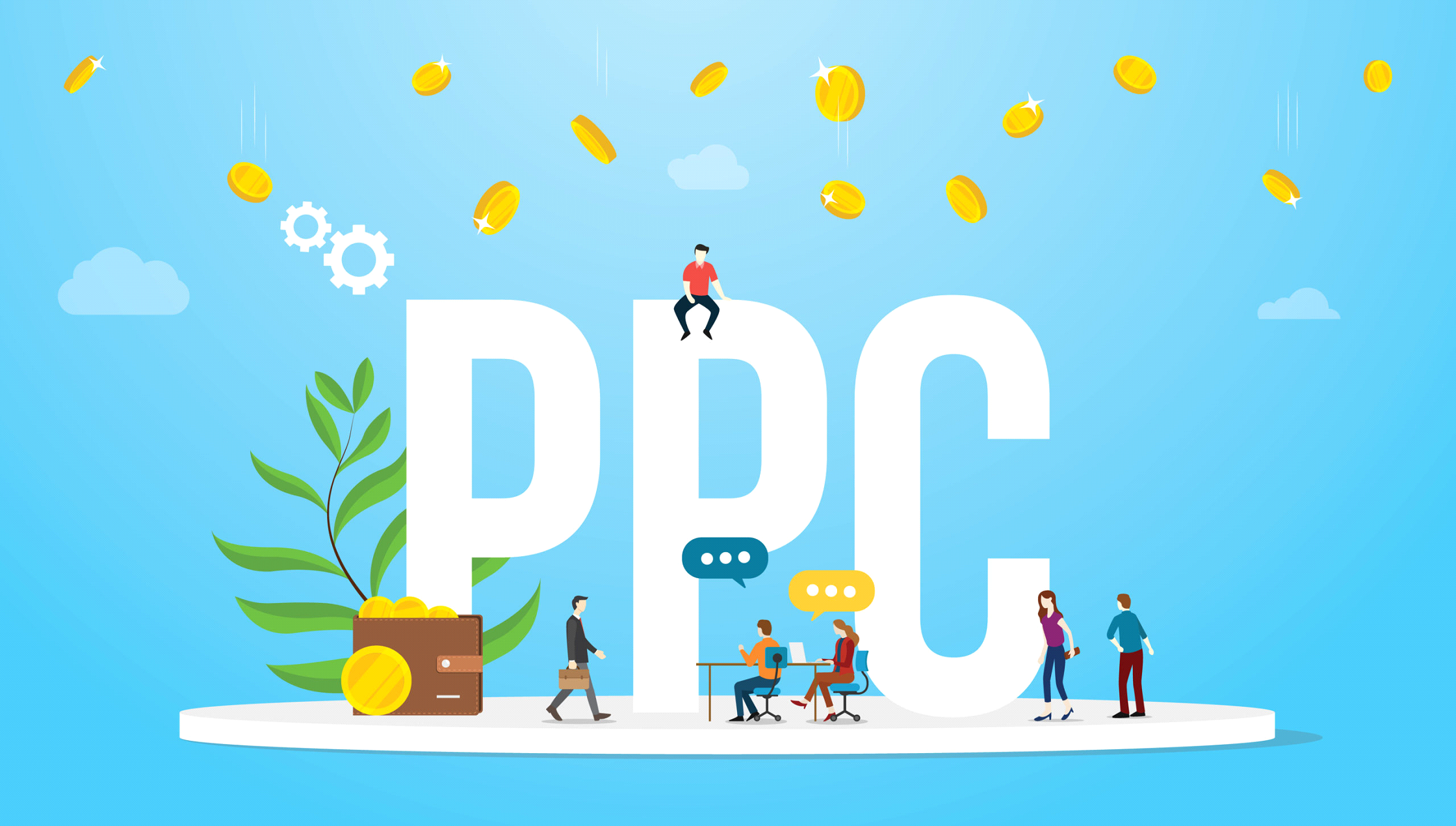 When it comes to PPC, it is basically a paid method of advertising and buying visits to a website. To make it easy to understand, we can say that advertisers pay a fee for every time someone clicks on one of the ads. Well, PPC or pay-per-click is a quick way to gain visitors. Moreover, PPC enables the user to have full control over what the user sees on the search results page. It is basically an auction, where you can bid, but there is no absolute guarantee of when the ads will appear. However, the level of control in managing the campaign is higher as compared to SEO.
SEO or PPC?
Well, the answer to this question is both. Often entrepreneurs make a mistake by going for a single option out of the two. However, we often suggest mixing the two, as PPC is great for gaining visitors in short term, whereas SEO helps in gaining visitors in the long run.
Moreover, if you have a longer timeline and aren't dependent upon immediate results, then SEO can be a great approach for you. Or else combine the two and enjoy great results.
So, what have you decided? Are you up for SEO or PPC or a blend of the two? In case of any query, you can easily reach out to our team of digital marketing experts at Baniwal Infotech, and we can assure you of amazing outcomes. We are a Digital Marketing Agency that helps businesses in becoming brands. Feel free to visit us at https://baniwalinfotech.com/ or for inquiries, shoot us a mail at info@baniwalinfotech.com