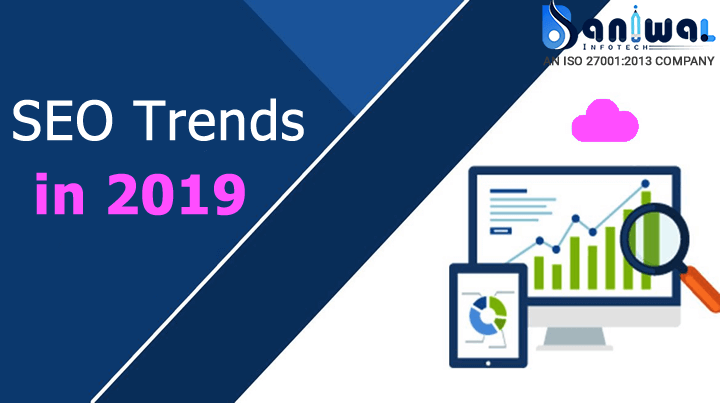 Do you plan SEO campaign for 2019? It's not very exciting to discuss it, right? It is much more interesting to fantasize about channels in Telegram or your own Youtube videos.
But no matter how much we like, organic search traffic is still one of the most important sources of new customers, customers or readers. This is an important difference between SEO and videos, which themselves need promotion and begin to be useful in a year or two.


Just look at the general statistics – this is a summary of and our experience:


• For online stores and service sites: 70% of new customers come from search.
• For content projects, for example, the media – 35% of the search.
• Mobile SEO traffic: 34% for commerce and 30% for info resources.


At the same time, SEO is still the most difficult tool for understanding Internet marketing. Around search engine optimization are the most myths, stupidities and confusion. We have collected the most popular customer questions that we constantly hear at meetings and gave generalized answers to them.


SEO Features


What can and cannot be obtained with the help of organics
Global customers of SEO still have a request for ego-SEO. In other words, they really want to come first. In both contextual advertising and SEO, this "syndrome" – the idea of ​​search results as a pedestal to climb higher – is very harmful. In contextual advertising, this is generally a direct way to drain the budget. In SEO, this is a typical example of an impossible and unnecessary task. You can't: go to first place for a specific request or for a group of requests.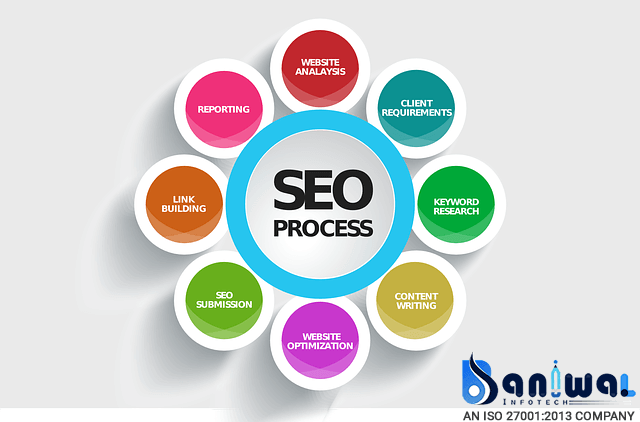 Firstly, personalization of search results in all search engines has led to the fact that everyone will have something different in the first place. Even entering from incognito, without a search history, does not guarantee the same issue – many requests are geo-dependent up to the city district. Secondly, this is a false goal. While you are striving for first place and changing contractors, trying to find the very wizards who will take you to the top, competitors are doing business and quietly increasing traffic from any position, taking away your customers.


You can't ( and don't) need to : go to the top for the entire list of queries, especially for "classmates"
Another special case of ego-SEO is the desire to get to the top for a fixed list of queries, including for very general queries – the "window" , "Door" and so on. This is difficult because of the popularity and vagueness of the request, and it is not easy to track because of the personalization of the issuance and does not make commercial sense. What does a person want by typing the word " window"? Most likely, he is looking for a picture for the abstract / presentation, and certainly not going to buy your wooden double-glazed windows.


You can't : get the result without changing the site.
Promotion due to external factors, that is, through the purchase of links, is the past. Today, basically, you need to increase the attractiveness of the site at the same time for living people and for search robots. You will have to do a redesign, and change server settings, and make hundreds of other minor changes. If you are not ready for this – do not tackle SEO.


You can't : achieve an effect in topics where there is no ready demand.
Start-ups often put SEO plans in their plans to attract customers. This may work if you do something old in a new way. But often start-ups offer the market something new, and the new differs in that there is no ready demand for it.
All you need from SEO in case you are marketing innovation is to spell the brand name on the main page. Have you registered? Fine. After your PR works, people will be able to accurately find you. Then you need to do the same PR, but you can forget about optimization.


You can : raise the thematic traffic
Do you already receive applications, leads, readers from the search? You can always get more if you do SEO.


You can : improve the quality of traffic
If you have a lot of search traffic, but the return on it is small, you can and must adjust the semantic core so that the right people come to the site


You can : get more applications / orders / leads It's
self-evident: the more traffic and the better it is, the more you have the same applications / orders / leads


To Hire SEO Expert, visit us now!