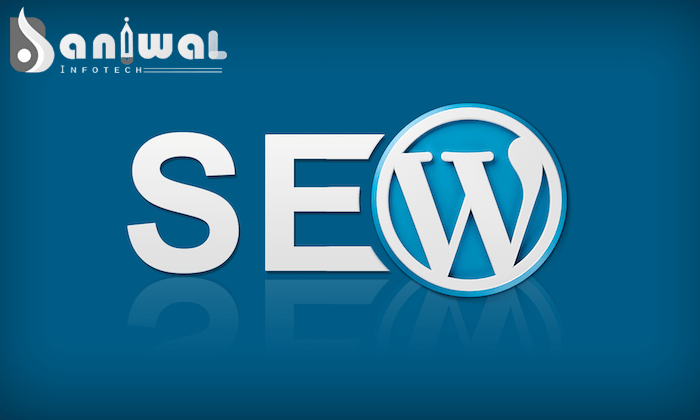 Did you know the latest version of Wordpress 5.3 released on November 2019 already has more than 8 lakh downloads?
Also Wordpress now occupies 34% of the web activities – whether its search, customization or accessing a Wordpress site!
So, lets explore the reasons of high popularity of Wordpress in 2020.
Enhanced User Experience – The secret to the best customer experience is none other than a decreased bounce rate. Coupled with interesting themes and plugin features, Wordpress surely knows how to keep users hooked onto it for longer! This in turn helps improve your SEO ranking via the major search engines like Google or bing.
Permalink Features – Generally a website address is full of too many unreadable characters! Wordpress offers you the ability to edit your website's permalink! This makes it look compact and also enhance your search ranking.
Easy to Manage Metadata – Did you know that search engines judge the relevance and functioning of your site with Metadata and SEO titles. Wordpress allows you to add in related and relevant keywords with plugin feature like that of Yoast SEO. With this, you will be able to add metadata to every post that you make, thus ranking your site higher via search engines to increase the number of viewers.
Load Time – Slower load times will not only reduce the number of viewers but also push you behind in Google SERPs. Thanks to the plugins of Wordpress, like Short Pixel Image Optimiser or WPOptimise that are well equipped with compressing pdf or image sizes or videos and clearing caches, thus improving the loading speed.
Mobile View – In the last 5 years, mobile traffic has gone up by 222%. So if you want to make a deep online impression, Wordpress is probably the best answer as it is a complete package to kick off mobile viewing experience and provide the best and alluring user experience.
Social Media Integration – With Wordpress social media campaigns, automating the social media campaigns or adding a social media feed to your site is absolutely hassle free and safe! This in turn improves the SEO ranking to push the website ahead to the very front page when searched for.
Other Software Toolkit Integration – You can also integrate ConvertKit (emails, pages and forms) or G Suite (documents, spreadsheets and emails) or Sucuci, that's well known for security features.
Baniwal Infotech is among the Best WordPress Development Services Provider Company known to offer WordPress solutions at the most competitive rates in dedicated timelines with assured testing measures. Connect with us now!