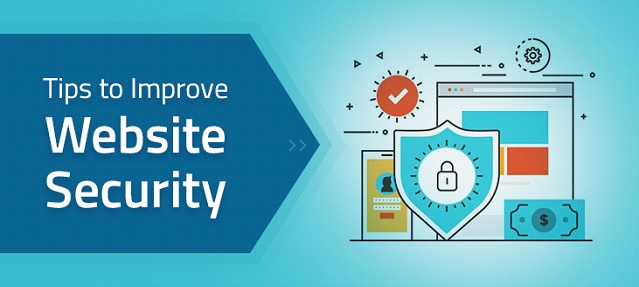 With evolving technology, the risk and threats to the security increase and keeping the data secure from hackers and cyber-thieves becomes more and more significant. Your website holds very sensitive data and losing this data to a hacker can turn out to be a nightmare. This is why it becomes a stipulation to keep up with the security of a website. Not only you need to secure your website from hackers, but also there are certain malware issues, blacklisting, defacement, sensitive data exposure, buffer overflow, broken authentication, and many more security issues from which you need to save your website by working upon its security aspects.


Interested in knowing how you can improve the security of a website? Scrolling through this segment will definitely help you.


⦁ Strong Password Policy: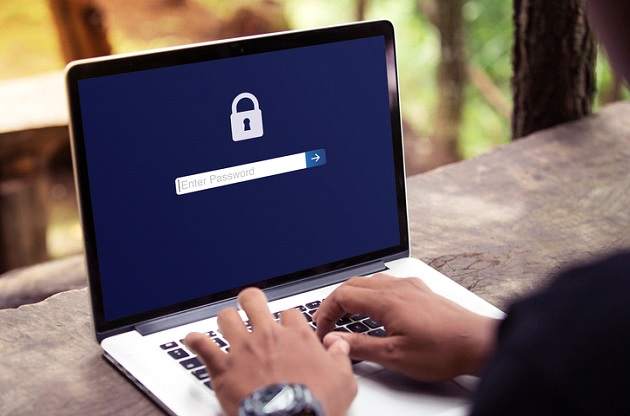 Passwords are often the first line of defense against an unauthorized access to the website and the information that is recorded therein. Thus, keeping this line of defense strong keeps the website and the data more protected from hackers and malware. It is always advisable to avoid using common and personal details as a password and keep changing the passwords on a regular basis.


⦁ Scanning Your Website for Vulnerabilities: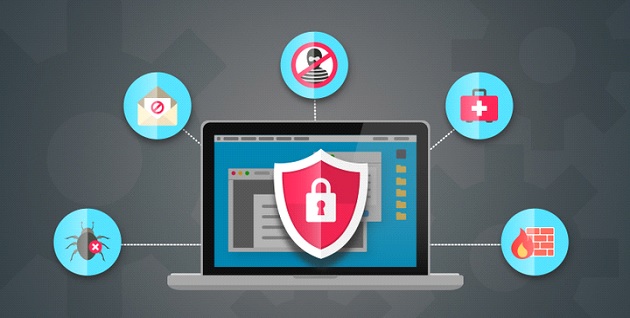 Whenever you change any of your web components, or when you experience a sign of any vulnerability, going for a web security scan can save you from future difficulties. These scans detect possible security flaws of the site up to certain extent. One should perform security scans on a regular basis, so as to ensure that the website is free from any sort of malware.


⦁ SSL Certificates: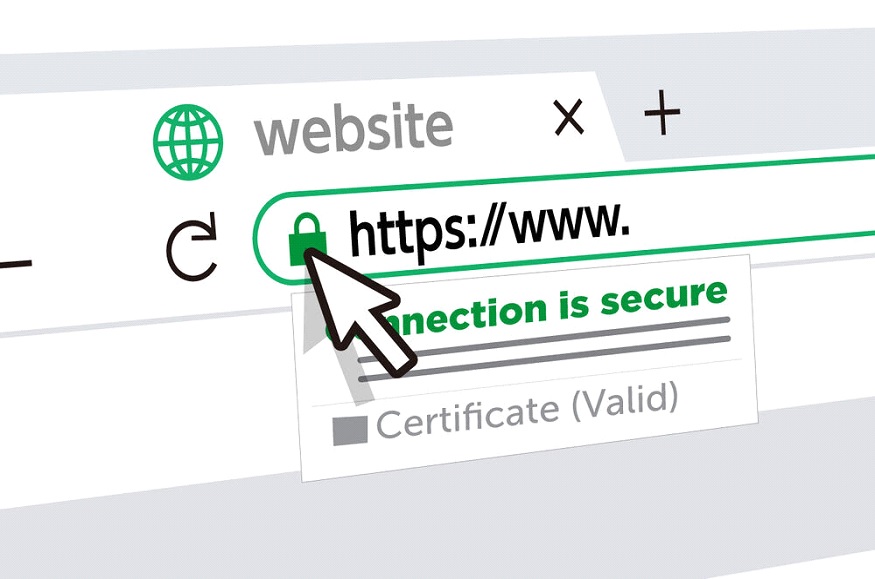 Investing in SSL certificates is highly recommended to protect the login details and sensitive data. SSL basically stands for Secure Sockets Layer that encrypts the connection between web servers and browsers. It guards the login details, bank information, and other sensitive data from hackers and viruses.


⦁ Manage Users: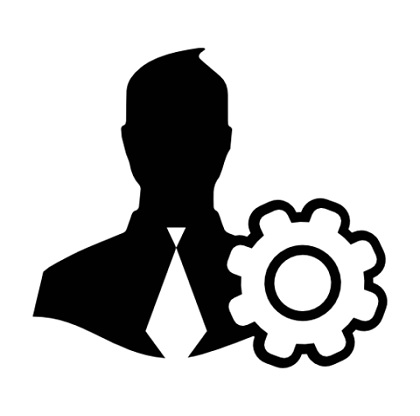 Timely managing the users usually help in defending against the compromised accounts. In order to keep a track of any changes made to the website and the person responsible for the same, sharing of accounts shouldn't be permitted. It is crucial to manage users to monitor unusual user activity, especially in case of multiple logins to the website.


⦁ Monitor Website Activity: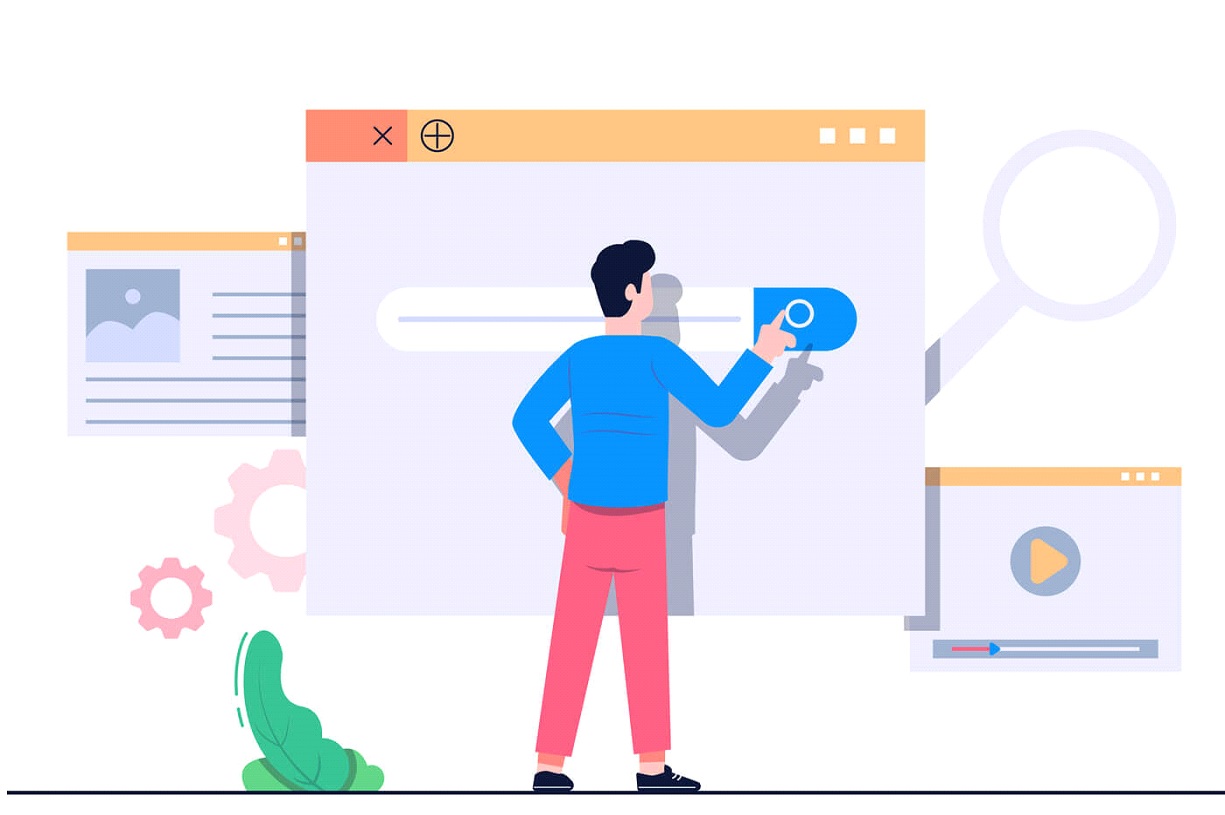 This particular tactic works in detecting the attacks and enabling to defend against the same. Make sure to analyze the data log of the activities performed on the website and for credit card and debit card transactions, store at least 12 months of the security log data to meet payment card industry data security standard requirements.


⦁ Software And Plugins Updated: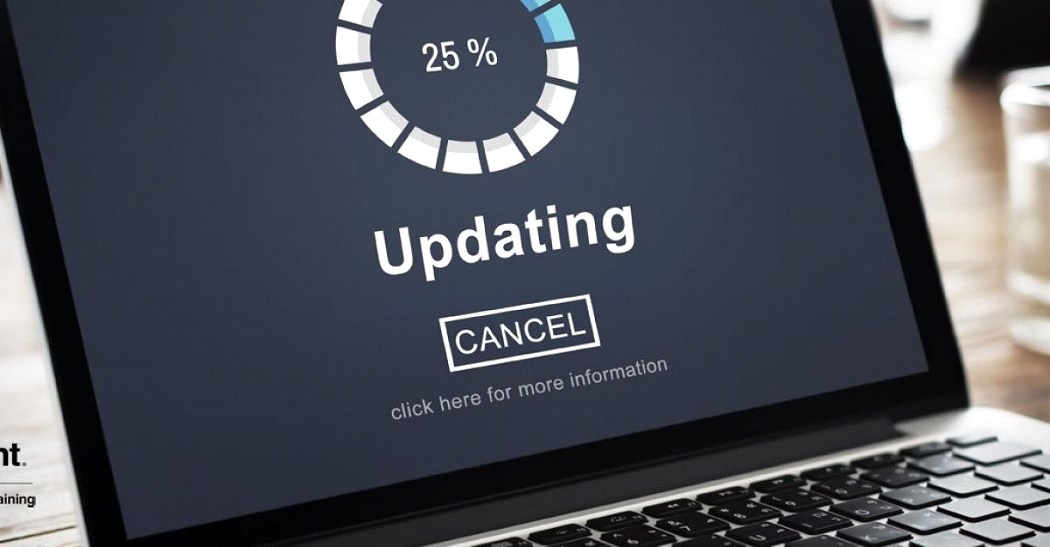 Often the software and plugins itself show some security glitches. Therefore, updating them on a regular basis ensures better security and fixes to all possible security bugs. You can also go for automatic updates option in certain cases, as being stuck in multiple tasks you might miss out on certain updates manually.


⦁ Encrypt Your Login Pages: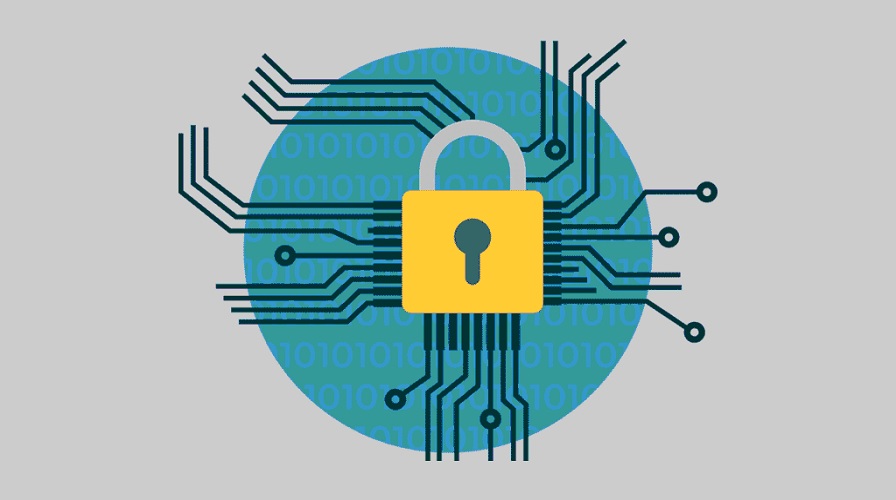 One can make use of the SSL encryption on the login pages. This permits sensitive information like credit card numbers, social security numbers, and the login credentials to be transmitted securely without showcasing it to the third party who might intercept it, preventing possible threats.


Your web security is a major aspect that you should never miss out on else serious repercussions can be experienced. For any website related query feel free to connect with passionate professionals of Baniwal Infotech - a web development and design company, working towards crafting secure and elegant web experiences. Shoot us a mail at info@baniwalinfotech.com, and we will clear all your clouds of confusion.