How Can a Poor Website Speed Affect Website Revenue?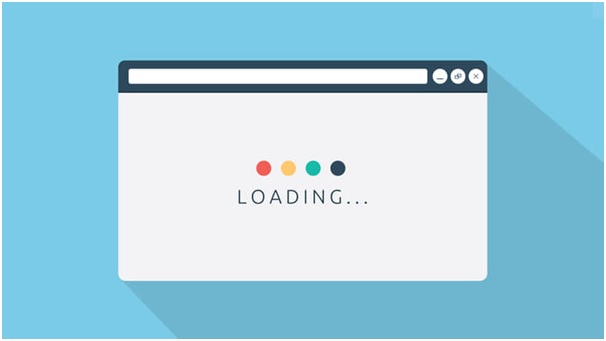 Is your website taking too much time to load? Do you know if your website is taking more than 3 seconds to load, then you could be losing nearly half of the visitors? Seems crazy, isn't it? A slow website not only impacts the user experience but also costs you the revenue generated by the website. No one wants to sit and watch a page load, and people nowadays are quite impatient and take immediate action, instead of waiting for your site to load patiently. If your website isn't loading within the first 3 seconds, they will immediately close the site and switch to your competitor's site offering a better experience and speed. Often while focusing on the aesthetics, content, social media, etc, website owners miss out on the performance and speed of the website, and this shows up various consequences, ultimately impacting the revenue.


Consequences of a slow website
• Drop in Search Engine Rankings
No matter how great your website content is, if it is suffering from poor speed, then it can impact your Search Engine Rankings. The reason is that slow websites are usually not listed on the first page by search engines making it difficult for businesses to reach out to their potential customers.


• High Bounce Rate
When a user clicks on your web URL and happens to visit your website, but left your site without performing any activity, then it adds to your website's bounce rate. And slow website loading or poor performance are among the most common reasons behind a high bounce rate.


• Affects Your Reputation
Note that a Slow homepage might harm your brand's reputation at large. A bad user experience sticks with people, and this can harm your reputation at large. In certain cases, a painfully slow site can motivate the reviewers to vent their bad feelings, which can strongly impact your reputation


• Revenue Loss
Your slow website can cost you a big amount. You can easily track your losses as soon as your conversion rate drops. Note that page speed directly affects the revenue of a business that they generate daily, monthly, and yearly.


Well, now that you know that your website's poor performance and slow speed can cost you big bucks, then it is high time for you to work on your site's speed and make it to your potential customers within the first 3 seconds. All of this can be achieved by getting your website redesigned and Baniwal Infotech can help you with that.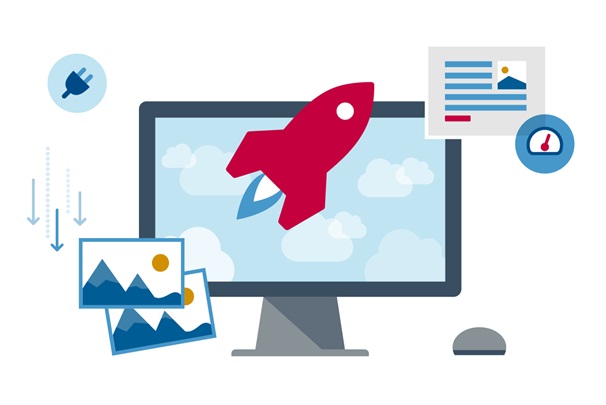 At Baniwal Infotech, we design websites that are swift, elegant, and functional. We blend our experience and expertise with your requirements to come up with websites that convert. Feel free to visit our website https://baniwalinfotech.com/ for more information, or shoot a mail at info@baniwalinfotech.com and give your customers an unmatched web experience.