Amp up the traffic in your website to keep your customers engaged and improve the lead time. With several websites running worldwide, having a smooth and fast traffic will help you reach a wider audience easily! At Baniwal Infotech, we offer the best of Web Application Development Services to design, develop and formulate an end to end digital marketing campaign for your website.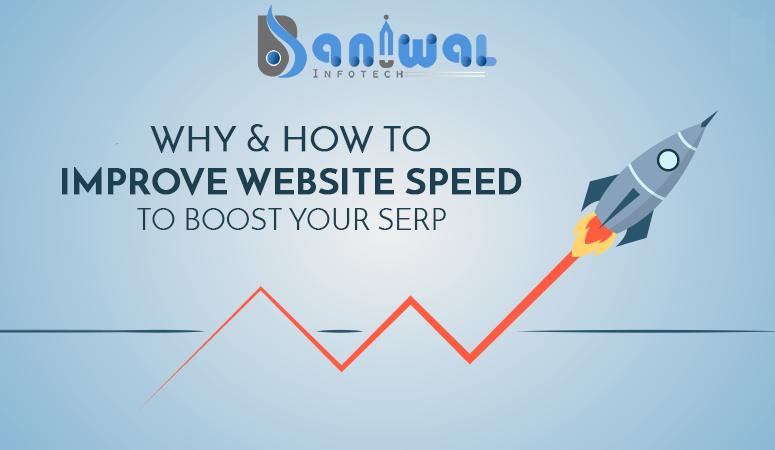 Perhaps, one of the most important factors in digital marketing is to have a speedy web page because those with higher load times will tend to have lower average time per customer and higher bounce rates. Also, longer load times affect conversion of potential customers to buyers negatively.

Below are some of the necessary tips to improve the website loading speed, which Baniwal Infotech incorporates into its web application development services.

Image Optimization - Image sizes are not needed to be larger than needed, also they need to be in the correct format. Our website development services team suggests for PNG formats for graphics with less than 16 colours whereas JPEG for photographs, with the use of CSS sprites! These practices ensure compression of the site load!
Compression -Reduce the size of CSS, HTML and Jasvascript files that are more than 150 bytes using Gzip. However, it is advisable not to use Gzip for compressing images, rather use it on the programming.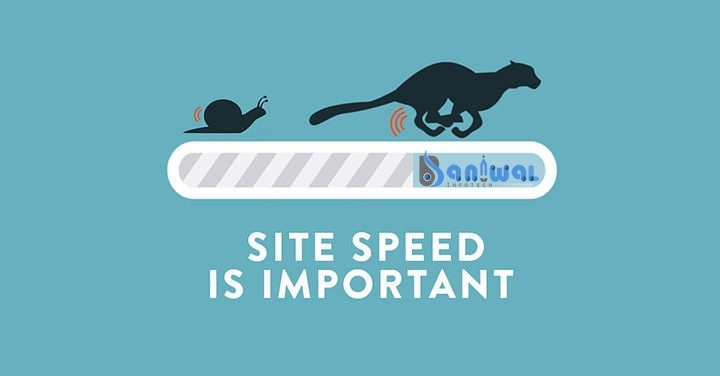 Reduction of Redirects - Our Website Application Development Services team assist you with immediate and effective reduction of redirects to boost and stabilize your traffic. Whenever your web page redirects a user to anther website, there is time lag for the HTTP request response cycle to complete. Some users will even cross out the page and hop to a different site altogether!
Optimized Coding - Remove unnecessary spaces, commas and special characters, code comments, formatting and unused coding to increase the website loading speed.
Server Response Team - Our Web Application Development Services Company assists to speed up server response team by optimizing server performance and carefully selecting the hosting solution. The expert team of software architects checks for performance bottlenecks, database checks, less memory space and slow routing to fix the server response time to an optimal level at 200 ms.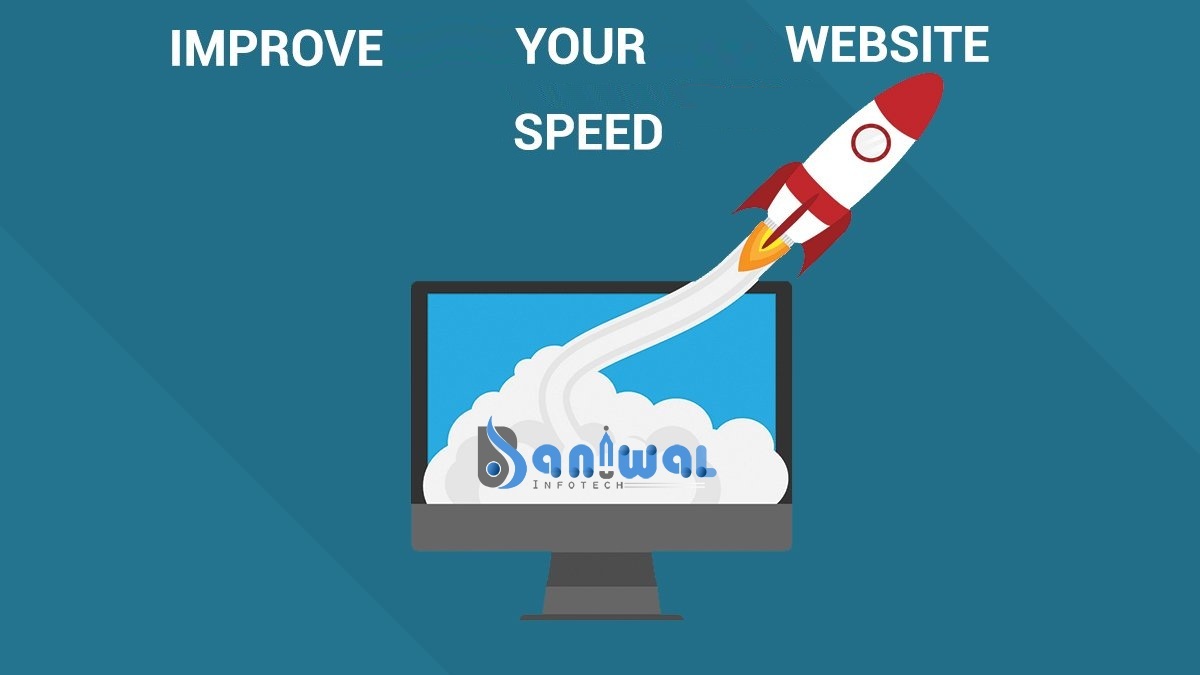 Content Distribution Networks (CDNs) - Content Distribution network or Content Delivery network are used to divide the load of delivering content, as several copies of the site content are stored in geographical data centre so as to enable browsers access the data from different geo-locations easily.
Browser Cache - Browsers store a heap of information like sheets, images, Javascript etc. This enables visitors to load the page easily with same content when they return to the page. Our expert team at Baniwal Infotech would suggest the use of YSlow to set an expiration date for the cache. Then our dedicated web application development services personnel would use this feature every time you want to change the website design.
Follow us on social media to get updated with the latest trends & technologies: