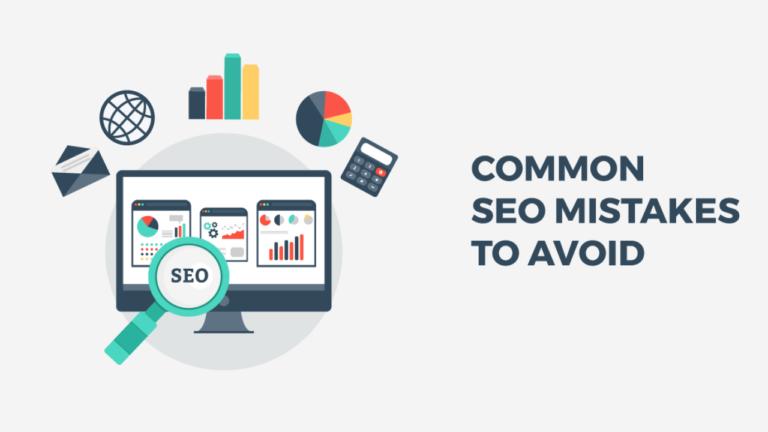 SEO might seem to be a narrow term, but when evaluated involves a lot of factors. Moreover, there is a list of DO's and DON'TS associated with SEO. It is observed that after working for several weeks and months, websites aren't able to make it to the first page and stay at second or third page. And the SEO person can't help wondering what's stopping the site to break it to the first page. Well, this is when you need to find out what SEO mistakes you might have been making all these days. SEO is a fast evolving industry and implementing the same tactics time and again won't work and impact the site's rankings. In order to cope up with the changes, it is very much essential to stay updated with the latest SEO tricks and tactics.
SEO Mistakes to Avoid:
There are certain blunders that you might have been making till date. So, it is high time for you to identify those blunders and errors and perform corrective measures for the same.
#SEO Is Not About Taking Shortcuts
Well, one of the biggest mistakes often performed by SEO personnel can be being impatient and taking shortcuts. It is very much essential to accept the fact that SEO is a gradual process and the results can't be expected overnight. Often people find SEO frustrating, as the initial stage of SEO involves working non-stop without getting much of a payoff.
#Not Optimizing for Local Search
Another blunder that SEO newbie makes is not giving much of the importance to local search. You can fix this blunder by including region-specific keywords in the page titles and Meta descriptions. Moreover, you are also recommended to include an address and local phone number on the pages, like the header or footer, this will help you in showing up in the local results.
#Publishing Plagiarized Content
The phrase "Content is the king" needs no explanation when it comes to SEO, and when you publish content that is plagiarized, it largely impacts on your site's health. It is regarded as a spam and doesn't work. Original and meaningful content is always valued in SEO, and major chunk of SEO is dependable upon content.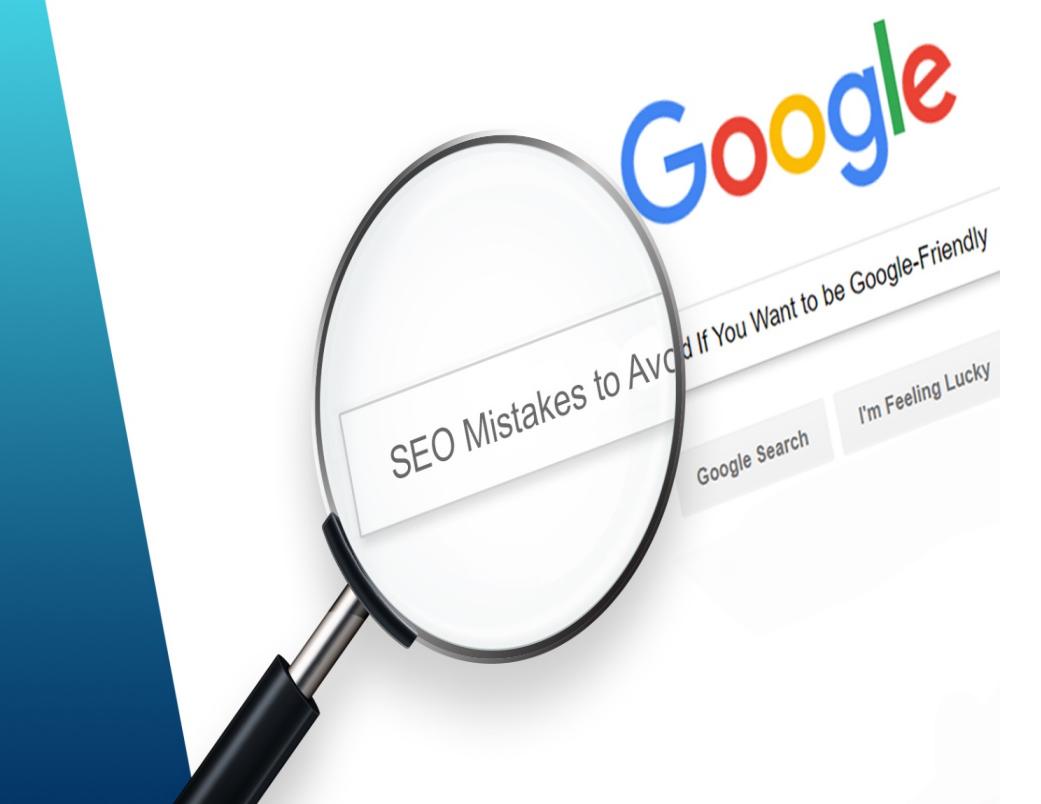 #Avoiding Use of Anchor Text for Internal Links
From an SEO perspective, call to action links increase clicks, but at the same time they also cost you the opportunity of customizing the anchor text. Thus, it is recommended to ascertain to use keyword-rich anchor text for the internal links.
SEO industry is one of the fastest evolving industries. The technique you used today might not work for you next project. However, for a non-professional keeping up with these updates might not be possible every time. This is where the need for a Digital Marketing professional or SEO expert arises. You can join hands with Baniwal Infotech - A leading name in the digital marketing industry and rely on our SEO geeks for your site rankings and all sorts of SEO Services. For more details, visit our website i.e., https://www.baniwalinfotech.com/, or get on a call with our professionals and they will ascertain to answer all your digital marketing and SEO related queries.