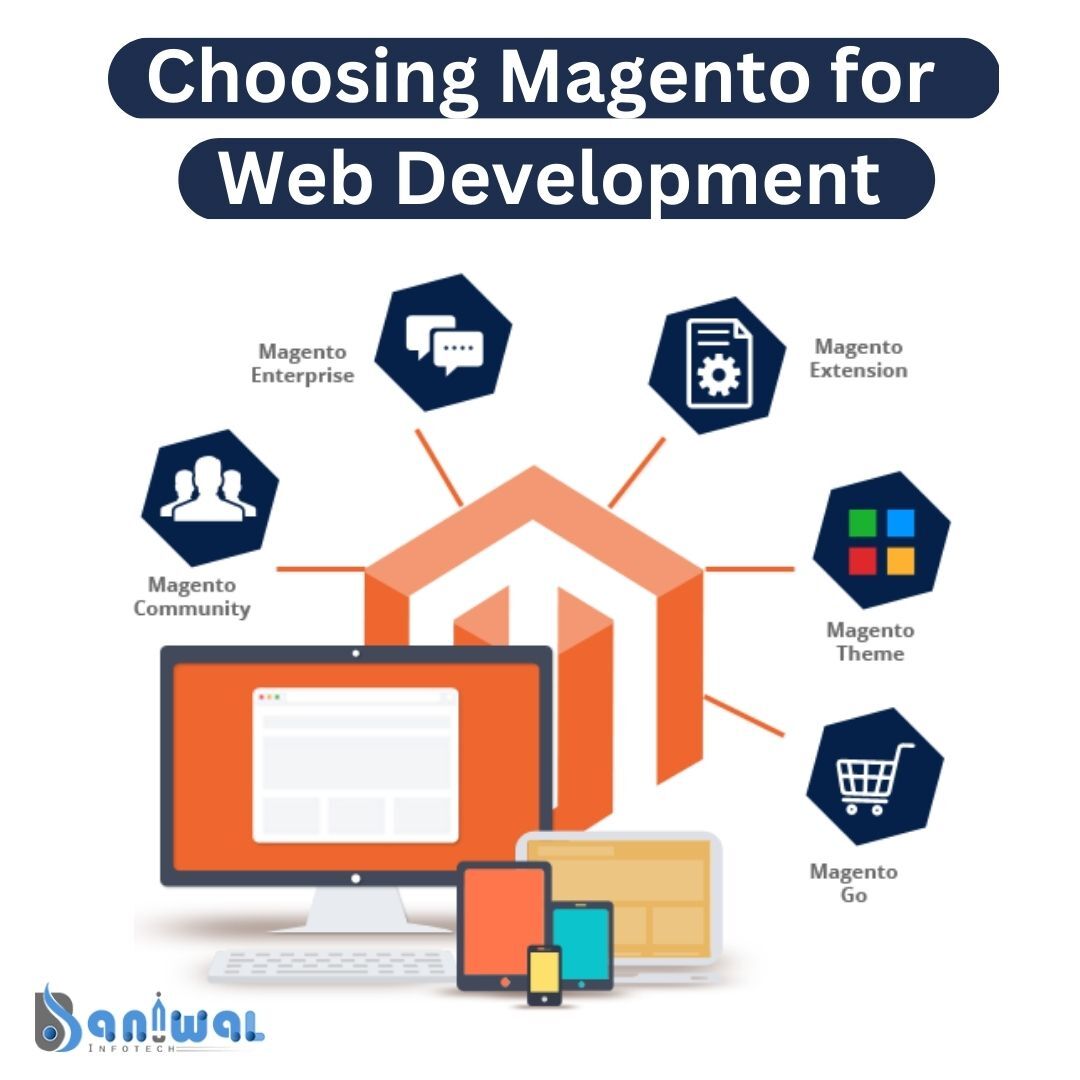 Though the E-Commerce industry is highly saturated and standing out in this fierce competition can be a tough nut to crack, Magento websites that offer a satisfying user experience have a fighting chance. Magento services with rich user experience can achieve the desired revenue and reputation even after a tough competition. And to attain a rich user experience; a lot of factors are to be considered when designing a Magento website. In order to increase website conversions, sellers need to create an attractive, cohesive, and intuitive UX design. This encompasses improving accessibility, efficiency, and much more. If you aren't aware of the ways in which you can reinforce the most essential factor i.e., user experience in your Magento website, then this piece of writing shares some practical tips to help you. But before that, let us first understand what makes the user experience important for Magento websites.
What Makes The User Experience Important For Magento Development?
User experience is basically the impression that one has by visiting a website and interacting with it. Here are a few reasons why user experience is important for a Magento web designing services or Magento Website.
•

Higher Sales:

A good user experience hooks a user to the website, which eventually increases the conversion rates and grows the overall sales.
•

Customer Loyalty:

When customers have a positive experience while surfing a website, it gravitates them toward the website even more and they revisit the website several times. Thus, a positive user experience can help in building a loyal customer base.
•

Fetch Enum Properties in Const Expressions:

This RFC proposes allowing the ->/?-> operator to fetch enum properties in const expressions. The major reason behind this feature is that you cannot use enum objects in some places such as array keys, etc. In such a case, you will have to repeat the value of the enum case just to use it.
•

Improves SEO Rankings:

Every business wishes to be on top of Google search results and a well-designed user experience can help in increasing the overall visibility of the business by getting the website to the top of the results on different search engines.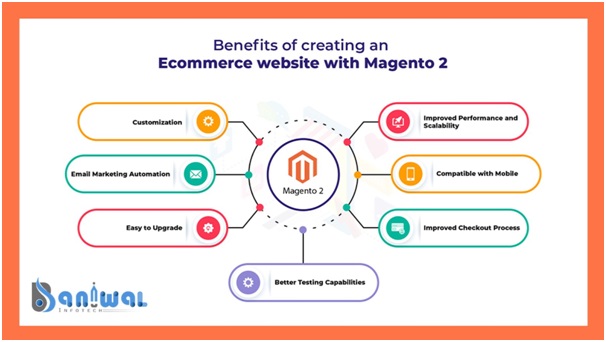 Measures to Deliver Better User Experience in Magento Websites
There can be multiple ways in which one can try to enhance and accentuate the user experience in a Magento custom development. Some of the most common and effective approaches are elaborated on below. Let us have a look:
•

Investing in the Mobile Version of The Website:

Did you know that mobile devices account for more than 50% of the annual revenues of e-businesses? Well, that is a huge number, and this is the reason why investing in the mobile version of the website makes sense. Magento store owners must focus on accessibility, discoverability, and efficiency to optimize on-the-go interactive experiences. Thus, a mobile-first approach is something that can't be avoided in Magento.
•

Improving Page Load Speed:

Well, your users won't wait for your page to load. If the users have to wait for more than 5-7 seconds, they prefer to exit the page. If your website pages load slowly, then you might be losing a lot of potential customers. To fix this you need to check if your website components are huge or if there are too many page redirects or plugins. These issues can be fixed with the help of a professional ensuring a swift website.
•

Creating Smooth Navigation:

Smooth navigation means concise and clear links on the navigation bar, the navigation bar being placed at the top, the categories and subcategories being intuitive, and a few other simple factors. Focusing on smooth navigation is important, as it plays a vital role in enhancing user experience.
•

Air Your Pages:

One of the most elegant and easy-to-implement ways to get the user's attention on your E-Commerce business website is to keep enough white space between the items. This not only enhances the essential content but also improves reading comprehension and makes the overall look of the site more pleasant and modern.
With an increase in competition amongst online retailers, it has become a bit difficult to gain the trust of customers and retain them. However, with a rich user experience, a Magento website can make a difference. Now that you know what measures can be performed to enhance user experience in Magento websites, it is time to implement those measures. You can also seek assistance from the Baniwal Infotech Pvt Ltd team and let our professionals help you with your Magento website.
We are a team of experienced Magento services provider to all your design and development needs. For more details, feel free to visit our or drop a mail to our experts sharing your queries and requirements at info@baniwalinfotech.com , and we will get back to you with answers to all your queries. .