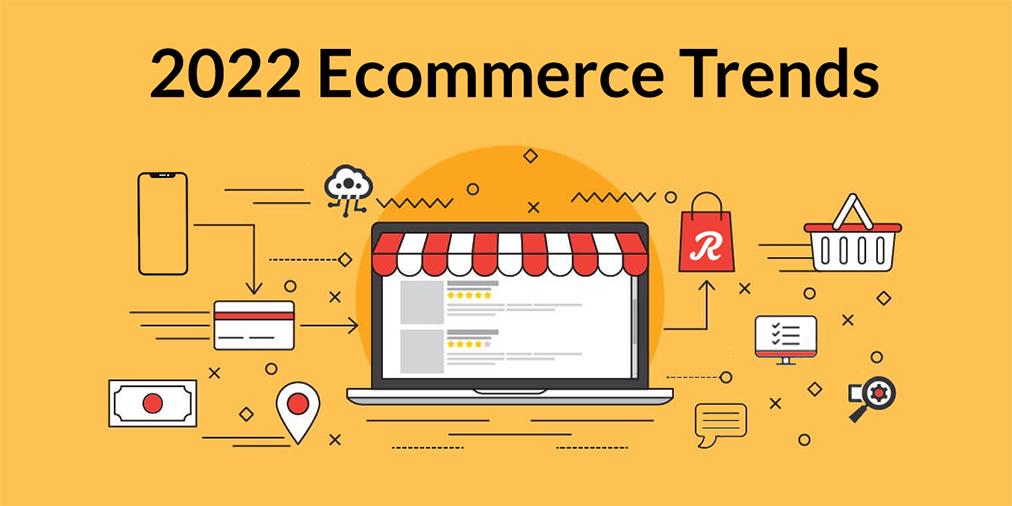 Now that we have stepped into the year 2022, it is the right time to evaluate what trends are going to pertain and dominate the market, especially Ecommerce technology trends 2022. The year 2021 was highly dedicated to new-age technology evolvement, and these technologies are expected to dominate the Ecommerce industry in the coming years. The whole of 2022 will witness the incorporation of these cutting-edge technologies by some Ecommerce giants.
What Ecommerce technology trends to expect this year?
Well, the list of the expected trends is huge, but there are certain Ecommerce trends that you can't afford to ignore. Here is a well-evaluated list of the trends you should incorporate in your Ecommerce business, to keep pace with the market in 2022.
Voice search will be preferred by major chunk of the potential customers
Live shopping is also the biggest trend for 2022
Subscriptions and loyalty programs are expected to grow this year
Omnichannel is going to be the next revolutionary trend
AI tools will be seen all over Ecommerce
AR/VR will no more be a choice, but a necessity to keep pace with the requirements
Personalized Experience will be the differentiator
Multiple payment options are what every customer is looking for
You can't afford to miss out on video marketing
Autonomous delivery is what you should concentrate on
In order to accommodate the customer requirements, the Ecommerce industry is and will continue to evolve in the year 2022. This year is going to be driven by the above scribbled trends. So, is your Ecommerce website ready to welcome these Ecommerce technology trends? Well, if not, then get it redesigned immediately and catch-up with the ruling trends, to stay ahead of the curve.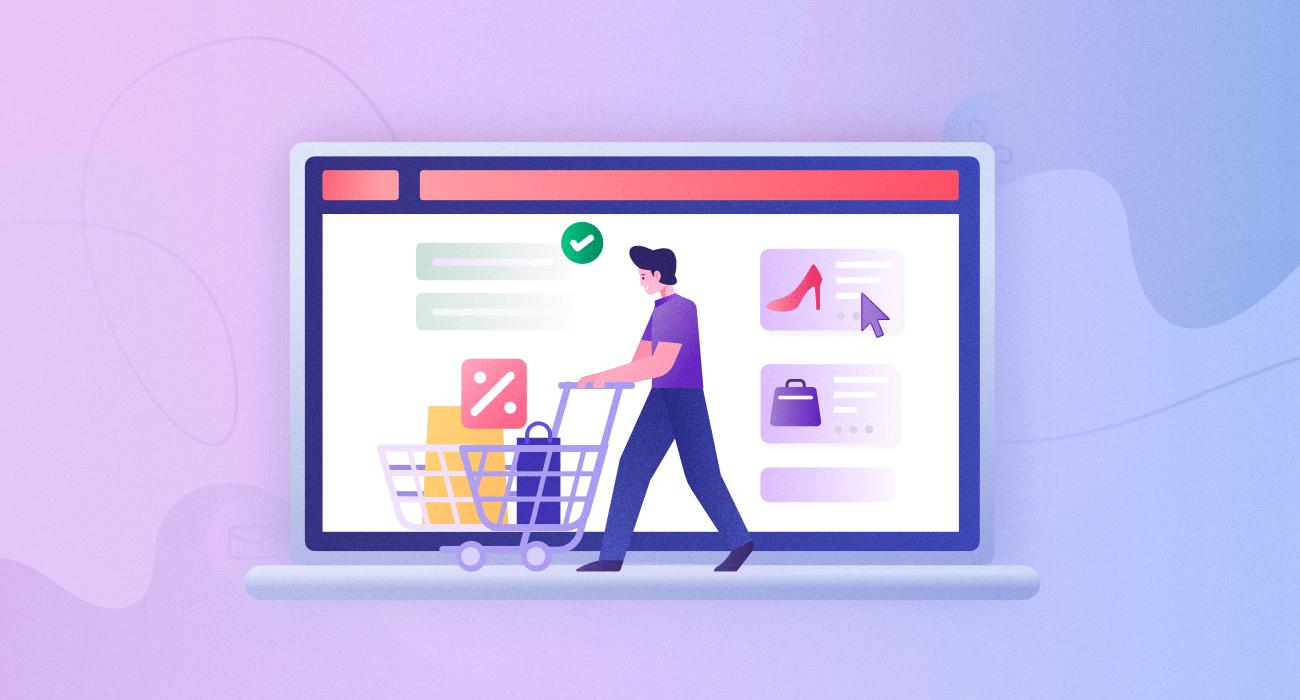 Pair up with Baniwal Infotech and unleash the hidden secrets of a successful Ecommerce website. At Baniwal Infotech, our strength lies in our technology experts and experienced team of designers and developers, who can help you in leveraging these tech trends in your Ecommerce business. For more details, drop us a mail at info@baniwalinfotech.com and we will get back to you immediately!