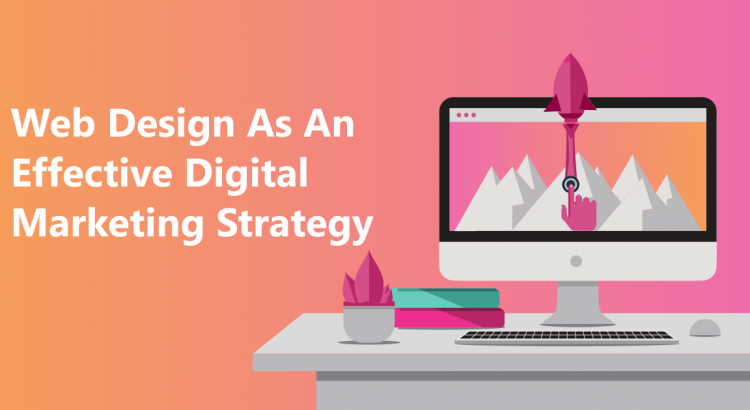 We live in an internet driven era, where people spend majority of their time surfing and finding things online. From buying necessary products to making an investment, to performing various business activities, everything is performed online. And to make a presence in this internet era, a website is a must. For a business, a major chunk of the online presence is driven by a website. Not having a website or a bad web design can result in losing in a lot of potential customers.


The design of the website should be impactful enough to put your best foot forward and effective communicate with the potential customers. Often businesses neglect their web design without knowing that it is a critical component of the overall digital marketing plan. A web design should be consistent in look, feel and purpose with the other marketing efforts.


Do you know how your web design and Digital Marketing Strategy relate to each other? Well, we will be answering this query with this segment. Scroll down to find what all factors are impacted by a web design:


• User Experience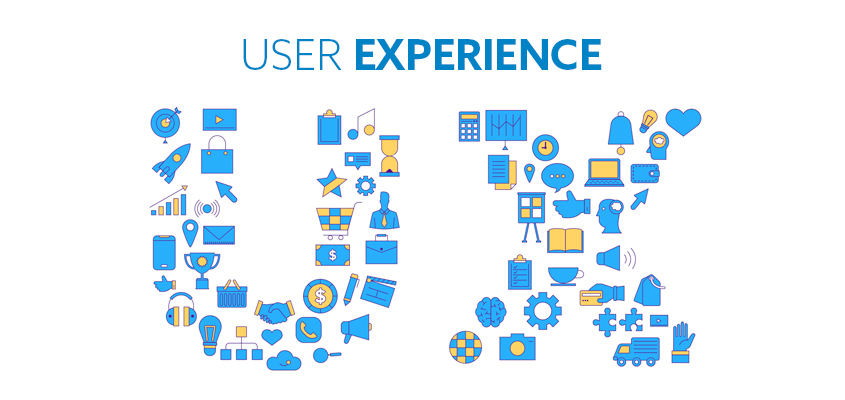 Well, when it comes to a website, what matters the most is a responsive design, rapid navigation, and making it mobile friendly. Focusing on responsiveness is a must to ensure your web design impacts the user experience positively.


• SEO: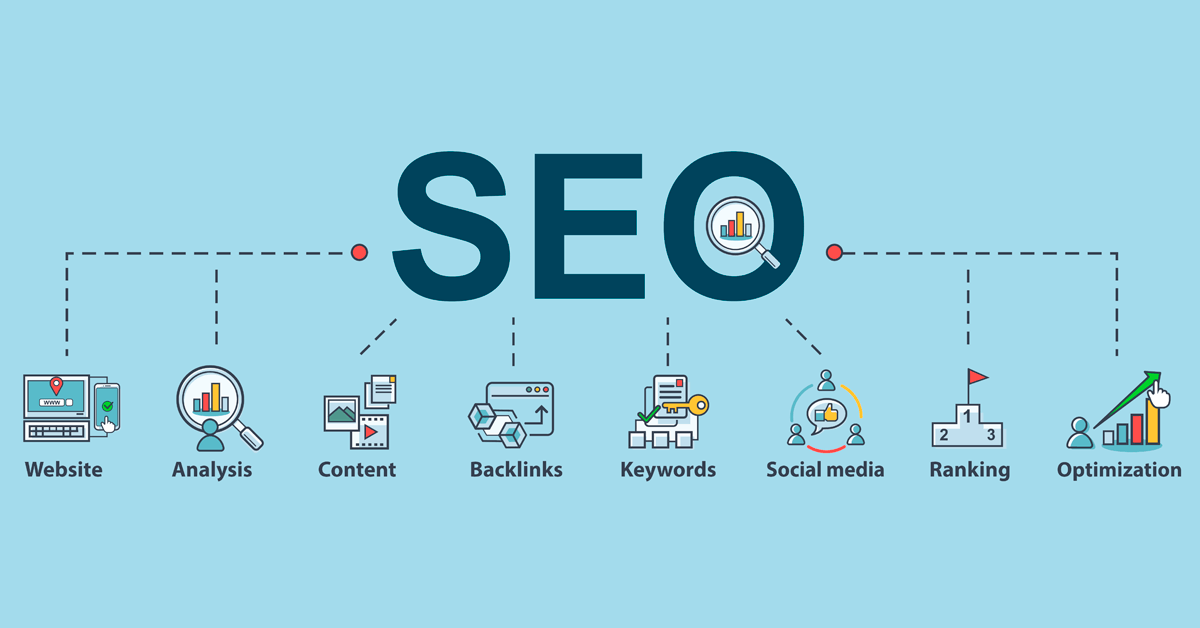 Often an outdated web design or a not so appealing web design can impact the SEO results at large. When creating a web design or at the time of producing content for the same, keeping the SEO standards into consideration is a must.


• Branding: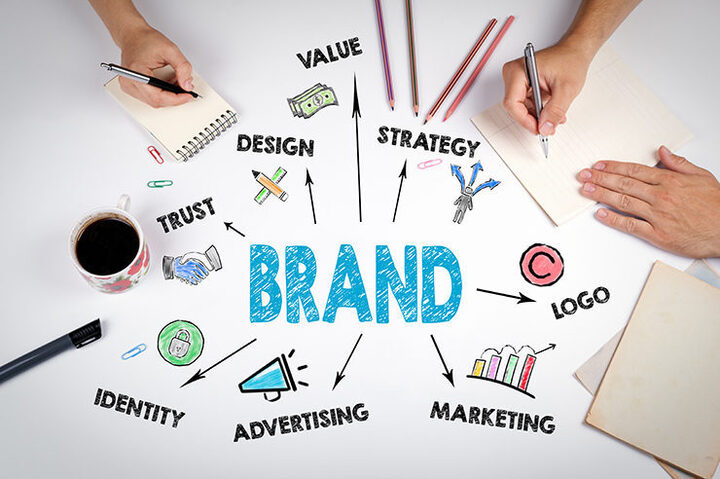 At the time of designing a website, it is very much essential to choose the right set of elements that would make your website presentable, and that would bring your brand into customer's attention. From brand logo to the images, each and every component plays an important role in branding. And all these elements should be kept into focus when designing a website, in order to avoid any sort of negative brand impact on potential customers.


• Conversion Rates Optimization: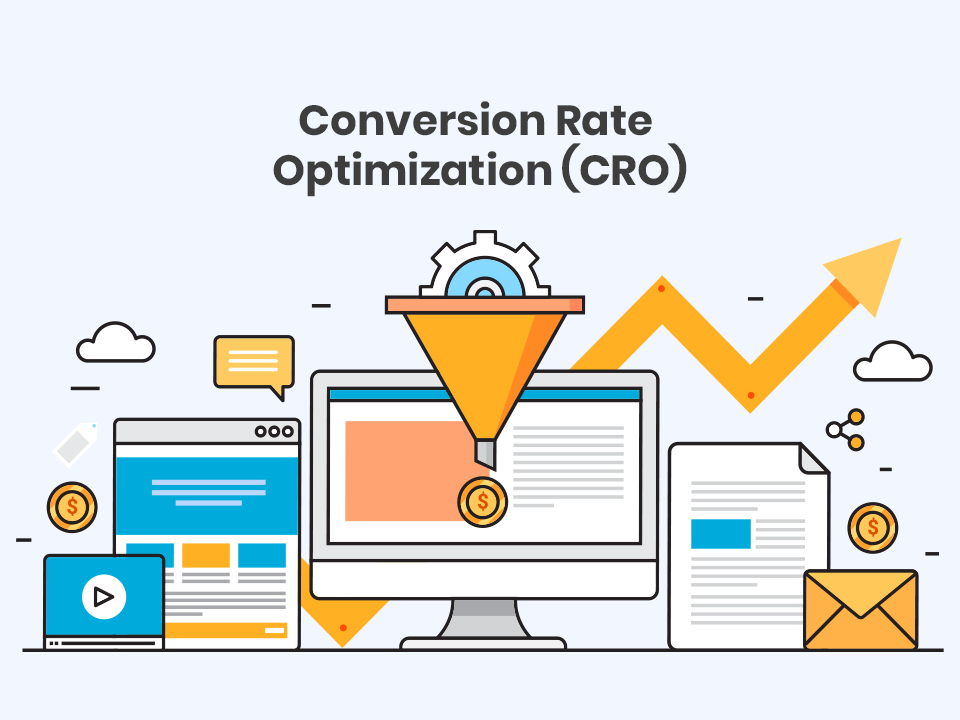 the conversion rate. Huge traffic doesn't matter unless it converts, and the way your website is designed can be a deciding factor for you conversion rates and its optimization.


• Content Readability: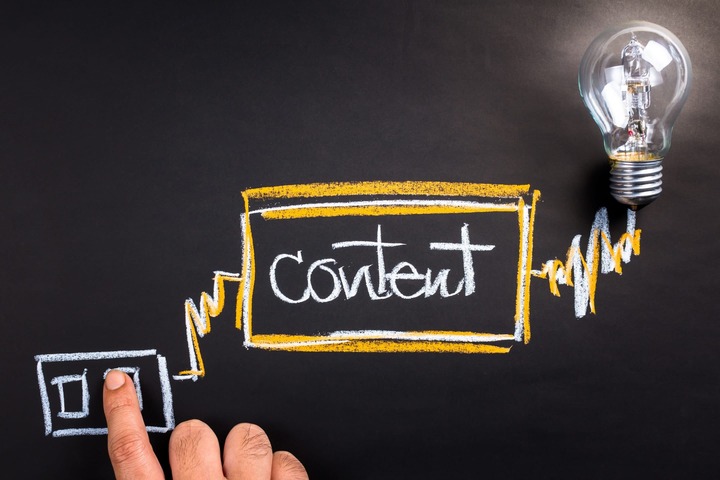 Content readability is derived by the visual appearance of a website. The text should be readable and visually appealing. Well, web design isn't a simple placement of different elements on the website, it is a wider term and includes numerous factors, be it the color scheme, or the typography. All these elements impact the content readability at large. The web design should consider font type, font size, color combination, depth, and type consistency.


Now that you know how impactful your web design can be on your digital marketing strategy, get your website redesigned in a way that it boosts your digital marketing strategy. If you are interested in getting your website redesigned, then partnering with Baniwal Infotech would be a great decision. We specialize in crafting web designs that smoothly blend with the company's digital marketing strategies and has the potential to generate maximum traction.