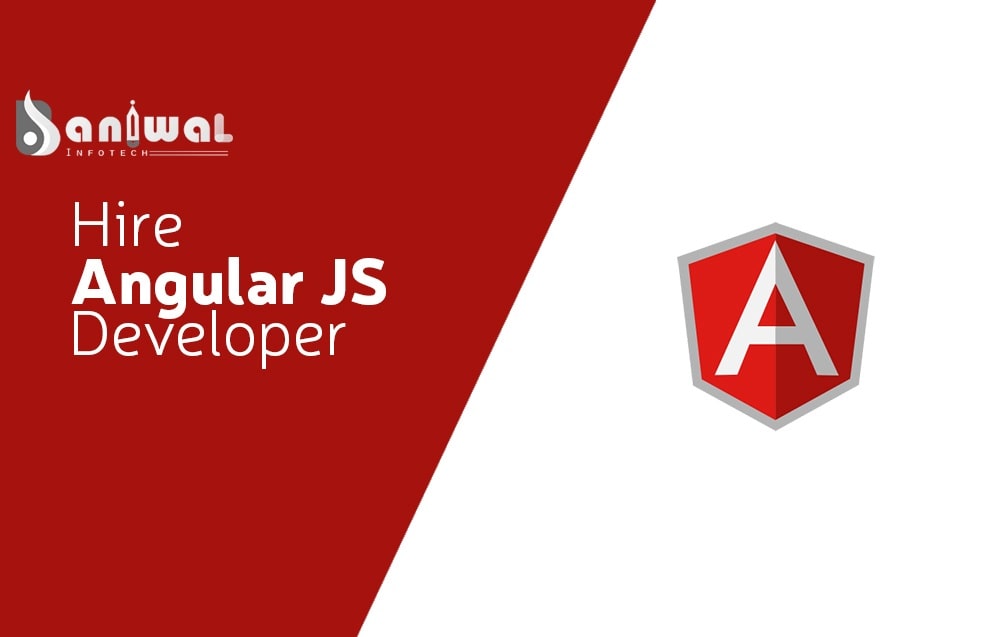 By far Angularjs is the most widely used and preferred by software experts in the digital era of web application development. Generally well-known for its flexibility and ease of usage that the software developers have, the smartest Angularjs Development Solutions will also portray the loveable features like its user-friendly nature coupled with platform independent web applications. Also the entire web application development procedure is completed in a seamless manner in a short span.
Reasons why Angularjs is preferred are:
MVC Framework – With Model View Control inbuilt feature in Angularjs, its easier for software experts to design client side web apps. This means the different modules are built separately but automatically combined. Every single module is initialised as per requirement.
HTML UI – Angularjs is well-known for using HTML to build user interfaces. As we know, HTML is a simple and easy to understand language with shorter tags. This makes Angularjs Development Solutions an easy and simple accomplishable activity!
POJO Model – Did you know Angularjs makes use of "Plain Old JavaScript Objects" model? It is known to offer well-planned objects as well as logic. The key here is from a well-established team of Angularjs development solutions to create necessary loops and then use them with the right properties.
Templates – Angularjs offers developers the freedom to utilise templates to formulate a fine web application. The template is generally made of plain HTML however its language can be extended to how the actual model should look like at the end. Angularjs is known to offer some of the most unique templates. It is upto the developers to improve the functionality with some quick hack methods to boost the performance of an AngularJS based web application model.
Testing –Angularjs Testing makes use of Dependency injection that binds the web application together. The controllers in Angularjs testing unit depends on this dependency injection which helps adjust some aspects to find out the most preferred configuration for the app.
Explore the digital space with us, for the best of Angularjs Development Solutions.