I admit that my only objective here is to guide you and help you choose the platform that best suits your blogging business. There's nothing worse than choosing a platform, working day in and day out on it, and later realize that you made a mistake choosing the correct platform to begin with, and then with all the regrets you dump it. I want to teach people how to navigate the tricky (and often less-than-ethical) world of blogging and web development.


If you:
• Are a professional, running a company
• Want to advertise your blogs
• Have long-term goals
Baniwal Infotech is one of the best Wordpress Development Services Provider Company to design and develop your website from scratch on Wordpress. WordPress started as a blogging system, but as of now, it has advanced features that evolved it into a content management system. WordPress is now not only used in managing blogs on a website as it can also be used to manage the entire website.


1. Long Term Commitment: WordPress is an Open Source software – you "own" your house. It means that it's future is independent of the actions taken by WordPress community alone. It's powered by hundreds and thousands of people across the globe and is not easy to shut down any time soon. Its future is more reassuring than any other Blogger website.


2. Modern Default Templates: The default templates provided by WordPress look more modern and match today's lifestyle than those provided by other Blogger websites. Many developers upload and sell their templates on WordPress templates gallery frequently.


3. Faster Updates: WordPress often update their website and database (MySQL) to meet modern web requirements. This seems to be a rather slow a case on other Blogger systems since they rely on self-hosting made by themselves.


4. Multiple Hosting Services: You get to choose from tons of hosting services available worldwide. They all have different plans depending upon your needs. Hosting services also depend upon their server quality and availability.


5. Blogger Friendly: After writing a post writer may want to manage and edit the post. WordPress writers with multiple ways to manage their blog posts: single edit, quick edit, and multiple edits. WordPress also allows a writer to delete posts. You can also be capable to easily restore your deleted posts. You can create a backup for your files with ease and be capable of retrieving the files with fewer efforts. This help prevents loss of essential files. Writers can store their files on their website.


6. Website Management: WordPress enables a writer to efficiently manage multiple websites. With WordPress, you can have more than one admin panel and be able to manage all of them efficiently. This feature allows a writer to be able to manage his multiple websites easily from a single dashboard.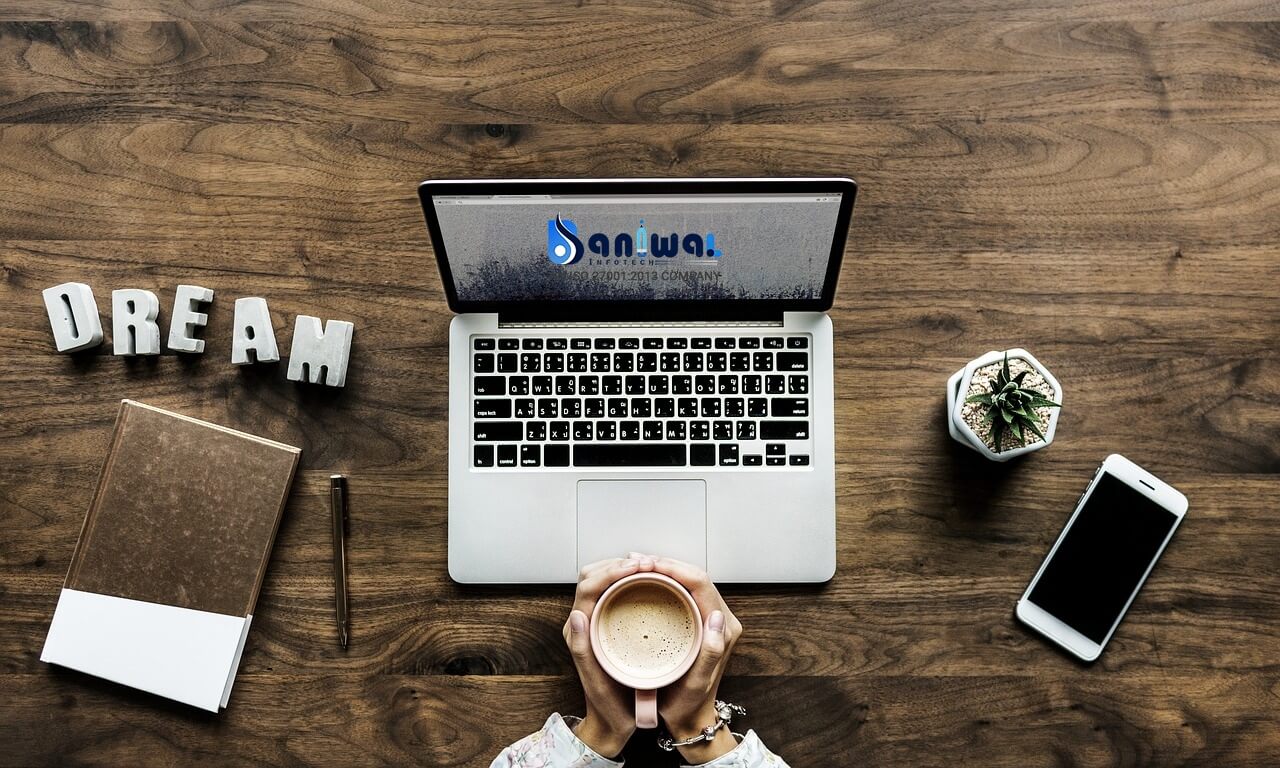 7. Mobile Friendly: WordPress is mobile friendly. With WordPress, you can create websites and web pages that are accessible with smartphones and tablets. This help avoids discrimination of clients and potential customers who are using a smartphone and tablets to reach you.


8. Search Engine Optimization: WordPress has various search engine optimization (SEO) plugins. These plugins help your post to establish itself on the internet with no time. Even without SEO skills, your posts will be easily accessible to your clients within a short time and easily. With WordPress, a writer can post even though he or she does not have a permanent domain. You can post with a temporary domain after which you can swap your post to the permanent domain.


It's important to figure out why you want to start a blog and then go from there. Any other platform has many limitations that WordPress doesn't have. In terms of functionality, there's no question that WordPress is far superior. Do let me know: What's your verdict on WordPress vs. other Blogger systems? Which platform do you prefer and why?